What to know about RSV, a virus surging among young children in Canada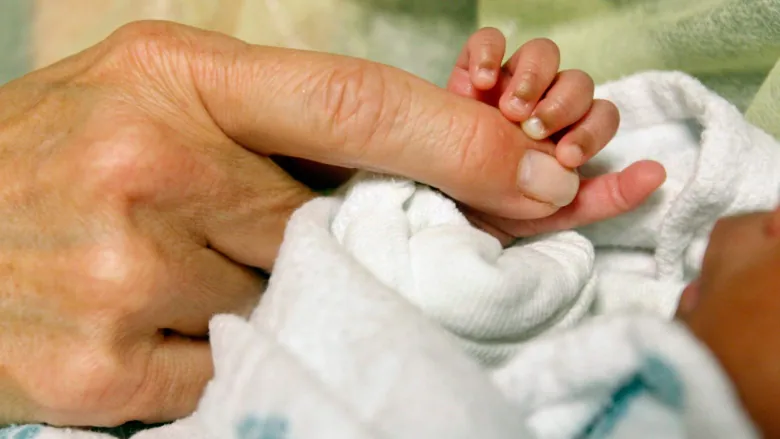 (Benjamin Shingler/ CBC News) — Children's hospitals in Canada are seeing an increase in cases of a common respiratory virus that, in rare cases, can lead to severe illness in infants.
Respiratory syncytial virus (RSV) causes infections of the lungs and respiratory tract. It can result in severe infection in some people, including babies under two and older adults with pre-existing conditions.
Cases of RSV dropped dramatically early in the pandemic, but spiked last fall and are now surging in many parts of the country, says Dr. Earl Rubin, director of the infectious diseases division at the Montreal Children's Hospital.
Rubin says that surge is part of the reason his hospital is struggling with long wait times and a shortage of beds. (…)