1538 Sherbrooke West, #1000
Montreal, QC H3G 1L5
Metro Guy-Concordia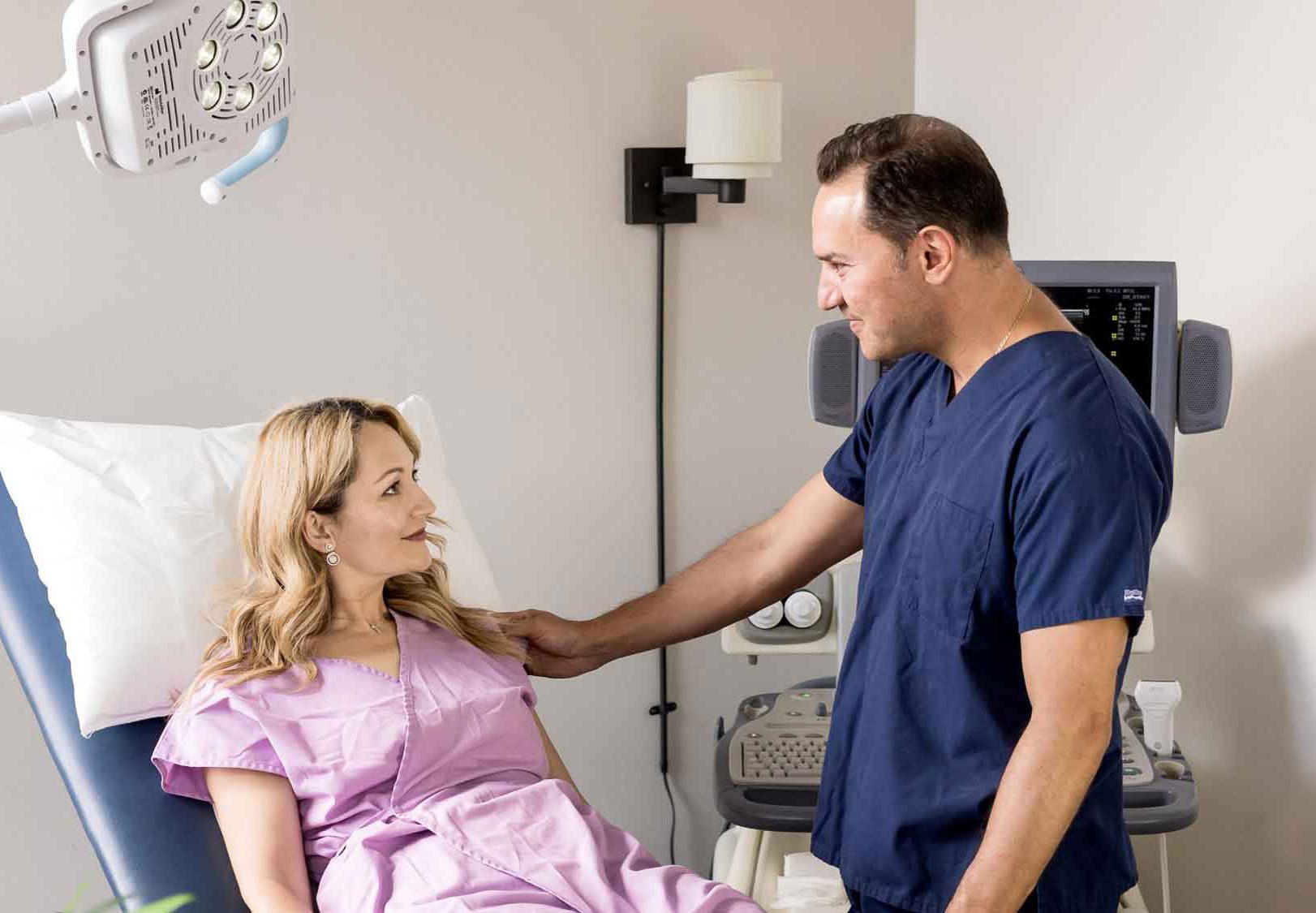 "My review is concerning mammogram and breast ultrasound. My appointment was with Dr Gerry Polychronopoulos. This was my first time and I was quite nervous of the whole situation. I was very surprised about how comfortable I felt with the staff as well as the procedures. Everyone was organized, patient and understanding. I never felt rushed or uncomfortable. Dr Gerry really took his time to answer my questions and concerns. I was in and out in less than an hour, and received my results on site before leaving. Not to mention, that I had the appointment the next day after calling. Thank you very much."
The best expertise with Dr. Gerry Polyhronopoulos
With Dr. Gerry Polyhronopoulos as part of our VM-Med team, you can benefit not only from our leading standard of care, but also from a full range of breast cancer imaging services, including screening, diagnosis, and treatment. Decades of experience, allows Dr. Polyhronopoulos to take evidence-based decisions, helping lessen any fear and anxiety you may experience during such a stressful situation. He has all of VM-Med's significant resources at his disposal to address your needs and provide immediate solutions.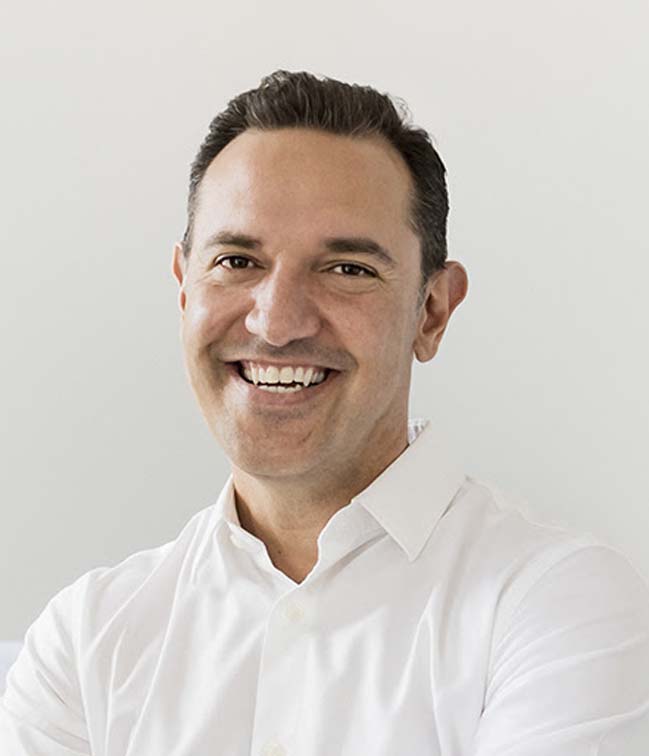 Latest News
(Mary Shomom/ Very Well Heath) — Fatigue is a common symptom of thyroid disease. If you've ever experienced thyroid fatigue, you're very aware that it isn't like having a night of poor sleep or feeling over-stressed. For many people, thyroid fatigue is so extreme that it interferes with daily life. Adjusting your thyroid medication dose (under…
Health News: Access our complete blog archive