What is the Minor Surgery Center?
VM-Med offers patients a wide range of rapid minor surgical procedure options. Our qualified surgeons provide exceptional results and are often available for same-day appointments. Comprehensive exams and surgical procedures are performed by a specialist that prioritizes your health and comfort throughout the entire process.
Our offering:
Breast cancer surgeries including Mastectomies and reconstruction
Hernia repair
Cyst treatment
Appendix and Gallbladder removal
Treatment for hemorrhoids and anal fistulas & fissures
Colonoscopies
Thyroid treatment
Removal of skin growths (lipomas & cysts)
Drainage of cysts and abscesses
Skin tag
Pilonidal Sinus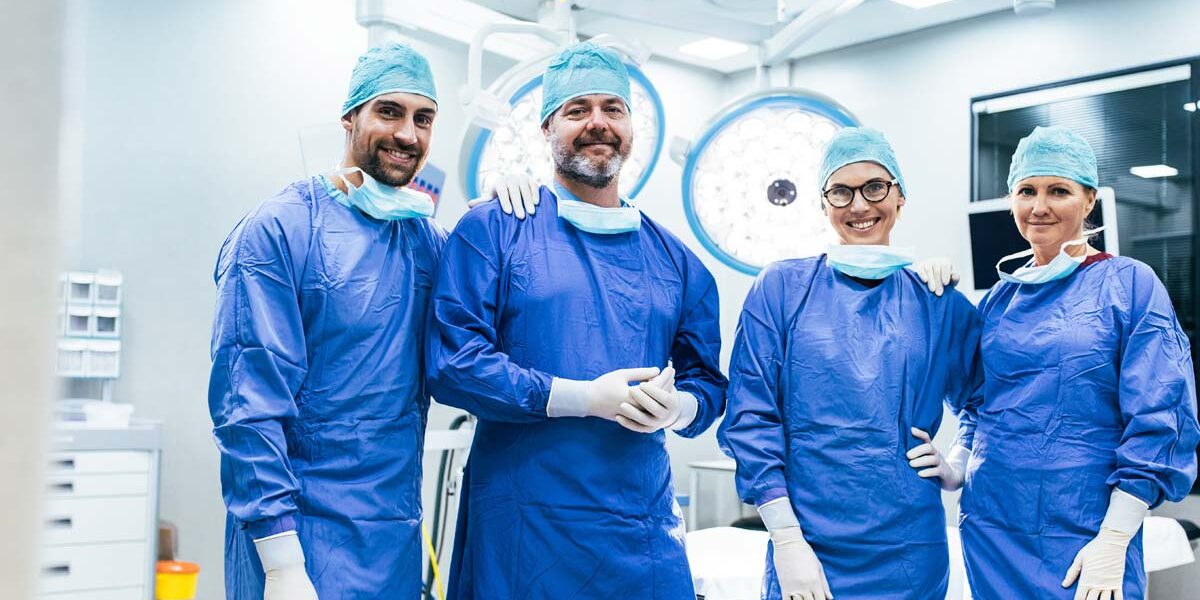 What can a patient expect?
Patients are welcome to make an appointment at VM-Med's Minor Surgery Center without a referral and can expect to receive excellent and timely care. Simply fill out the online form, and our patient affairs coordinator will contact you as quickly as possible.
Comprehensive exams are performed on site by a surgeon and results are available within 72 hours. If it is determined that surgery is required, an appointment is scheduled as quickly as possible. All surgeries are performed by reputable general surgeons in state-of-the-art operating rooms within close proximity to the Center.
Online inquiries are answered as soon as possible during regular business hours.
The fastest way to reach us is by completing the online inquiry form below.
Address
1538 Sherbrooke Street West,
Suite 1000 (10th floor)
Montreal, QC, H3G 1L5
Get directions >
Phone & Fax
514-933-2778
1-800-849-6048
514-788-1484

Opening Hours
Monday to Friday: 7:30AM – 4:30PM
Saturday to Sunday: Closed
Why is VM-Med
the right choice?
Opting for healthcare services at our private clinic ensures patients receive excellent and timely care with a specialist. Comprehensive exams are conducted onsite, and results are provided within 72 hours.