VM-Med, Private Gynecology Center: Comprehensive, expert women's healthcare
When it comes to healthcare, there is one appointment women can't afford to miss, and that's with their gynecologist.
At VM-Med, gynecologists are private physicians who specialize in women's health, with a focus on the female reproductive system.
That means that they provide care and monitor a woman's sexual and reproductive health throughout her life. For many women, a good gynecology center will treat them for most of their adult life, from the onset of their very first period, throughout their sexual life, any fertility issues they may encounter, their annual preventative healthcare screenings, their pregnancies and any issues related to birth or the post-birth period, as well as perimenopause and menopause in their later years.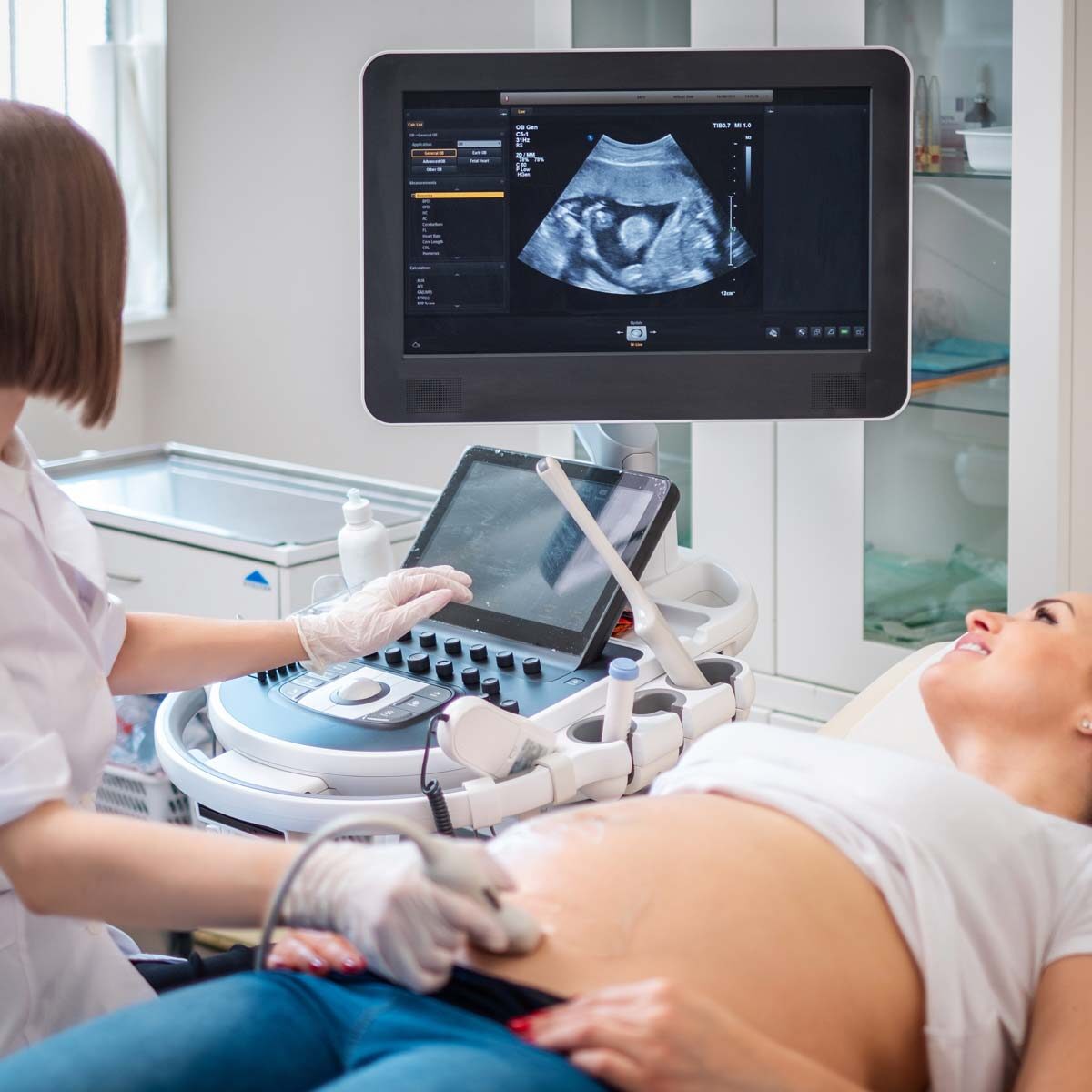 Women's unique health needs
As a private gynecology center, we address a wide range of issues, including obstetrics, or pregnancy and childbirth, menstruation and fertility issues, sexually transmitted infections (STIs), hormone disorders, and others, and employs the medical experts in their respective fields who can quickly and safely assess and treat you.
A visit to the gynecologist is recommended for annual screening and any time a woman has concerns about symptoms such as pelvic, vulvar, and vaginal pain or abnormal bleeding from the uterus. A PAP smear test, cervical cancer screening and prevention, and HPV screening are just some routine preventative annual exams that women are encouraged not to miss yearly. During a routine pelvic exam, a gynecologist will check the vagina, uterus, ovaries, fallopian tubes and cervix, and may do a Pap smear to test for cancer.
Issues necessitating a visit to the gynecologist may range from more benign, but not less important issues, such as painful periods, ovarian cysts, fibroids, breast disorders, vulvar and vaginal ulcers, and other non-cancerous conditions.
From painful gynecological conditions to painful intercourse
Endometriosis is a condition that can be extremely painful and hard to diagnose. Women who have endometriosis may experience significant pain, infertility or both, and many women report suffering for years due to misdiagnoses or having their symptoms ignored by non-specialist medical professionals. An experienced gynecologist may suspect endometriosis based on a woman's symptoms and their findings during a pelvic exam. The condition requires the specialized care of a gynecology center and surgery to treat endometriosis can be safely and efficiently performed by a gynecologic pelvic surgeon.
There are no questions or concerns that are off the table for your gynecologist. Women's sexuality comprises a major part of their health concerns throughout adulthood and that can include any issues relating to pregnancy, fertility, menstruation, and menopause, as well as the screening and treatment of sexually transmitted diseases. Family planning and STI screening and treatment are part of the services offered at the VM-Med gynecology center. Some STDs can increase the risk for infertility, so it's vital that gynecologists provide appropriate treatment in a timely fashion.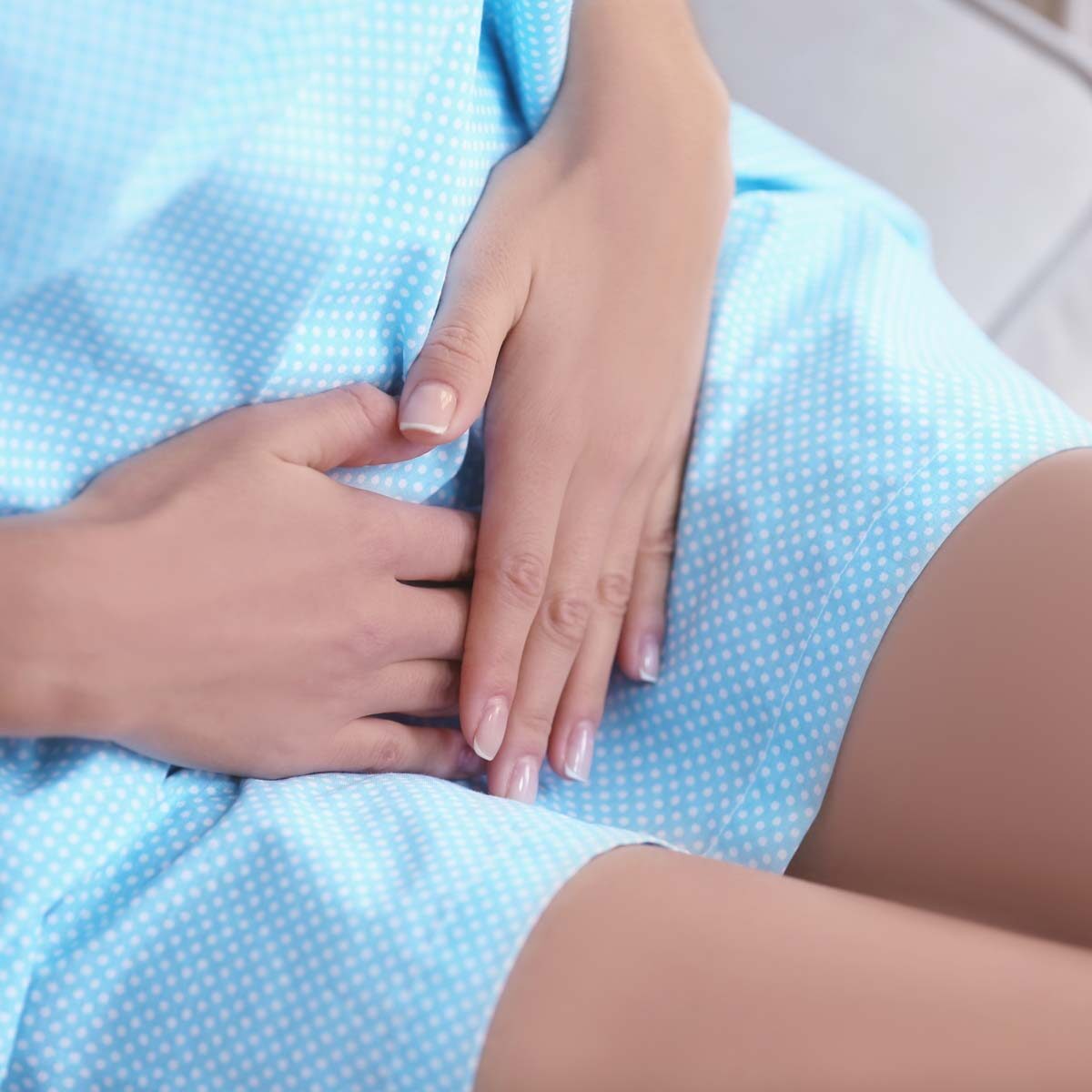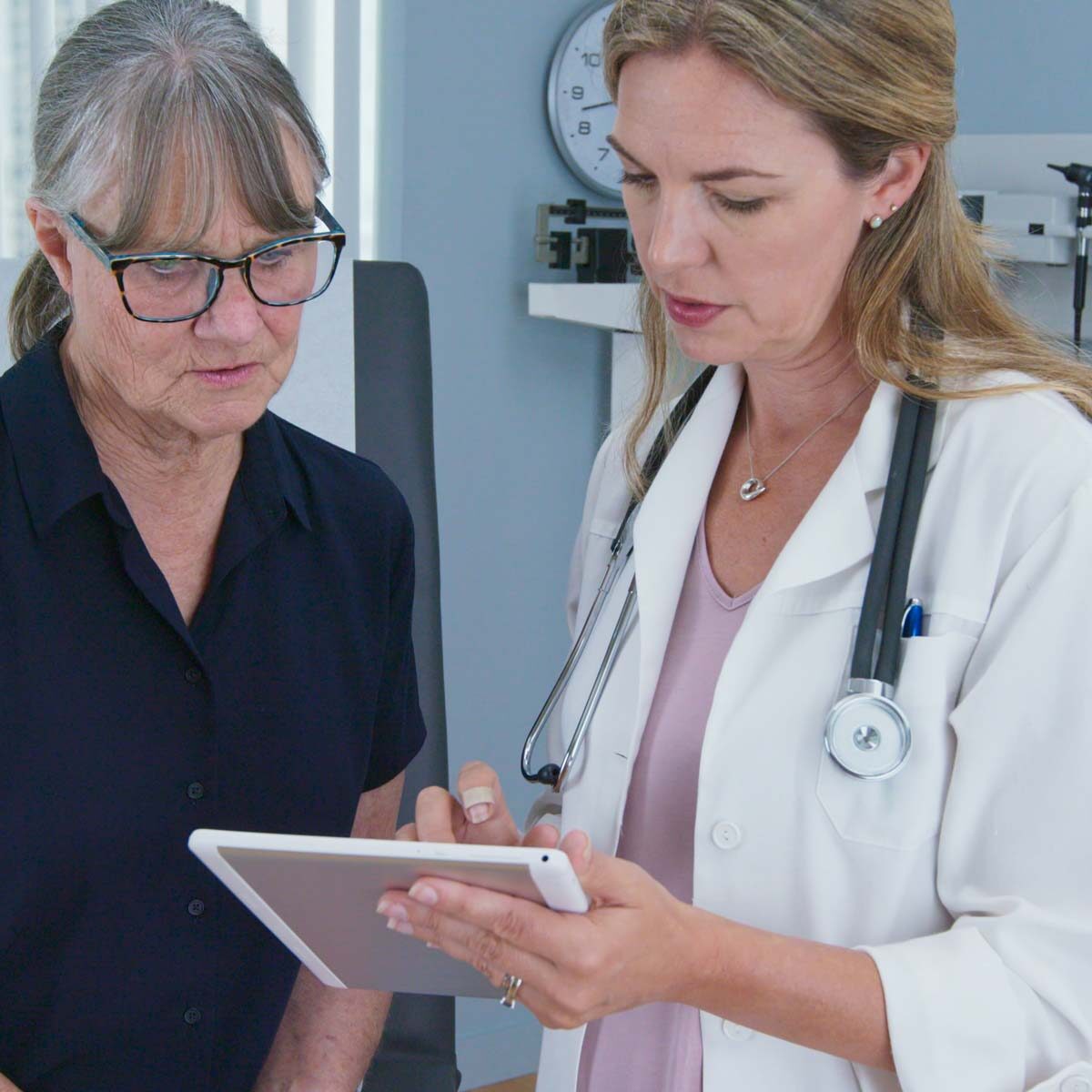 Over the course of our lives, our sexual desire and libido can change. Sometimes libido can be affected by medications we take, or it may be a sign of an underlying medical condition or a side effect of a known condition we are unaware of. While many women experience vaginal dryness during intercourse throughout their lives, it can often be dependent on a woman's age and other mitigating factors in her life.
Sometimes, a decreased sex drive may have more to do with painful sex or vaginal dryness. If a woman is postmenopausal and has dryness, it can be due to low estrogen, and her gynecologist can prescribe vaginal estrogen. In these situations, your gynecologist can make recommendations to help you naturally increase your libido or refer you to an appropriate counsellor.
VM-Med's private gynecology center also offers patients the Mona Lisa Touch, a laser treatment that is clinically proven to bring relief from many symptoms associated with menopause as well as genitourinary syndrome, such as: painful intercourse, painful urination, vaginal dryness, vulvar discomfort.
Online inquiries are answered as soon as possible during regular business hours.
The fastest way to reach us is by completing the online inquiry form below.
Address
1538 Sherbrooke Street West,
Suite 1000 (10th floor)
Montreal, QC, H3G 1L5
Get directions >
Phone & Fax
514-933-2778
1-800-849-6048
514-788-1484

Opening Hours
Monday to Friday: 7:30AM – 4:30PM
Saturday to Sunday: Closed
Why is VM-Med
the right choice?
Our multidisciplinary team values building long term relationships with our patients. Opting for healthcare services at our private clinic ensures patients receive excellent and timely care with a specialist. Comprehensive exams are conducted onsite, and results are provided in a timely manner.