VM-Med Private Gynecology Center
Our team at VM-Med supports every aspect of our patients' gynecological health throughout the course of their lives. We offer a welcoming environment and specialized counselling and treatments on a wide range of issues. This includes menstruation, menopause, screening, and treatment for sexually transmitted diseases and genital cancers, hormonal imbalances, and more.
Our clinical goals:
Annual exam
Cervical screening and prevention

Pap thin prep (PAP test)
HPV screening (including Gardasil vaccine)

Family planning

Contraception
Insertion\ Extraction of IUD
Insertion\ Extraction of contraceptive implant (available soon)

STI screening and treatment
Vulvar clinic

Vestubulodynia\Vulvodynia
Vulvar skin conditions such as: Lichen sclerosous, Lichen Planus, Lichen Simplex…
Vaginismus
Vulvar or Bartholin's gland abcess or cyst

Menopause clinic
Colposcopy including Leep procedures and cryotherapy
In office minor surgeries:

Excision or benign\malignant lesion
Vulvar, hymenal or vaginal plasty
Clitoral hood correction
MonaLisa Touch treatment
Platelet rich plasma infiltration (PRP)

Hysteroscopy

Diagnostic (abnormal bleeding)
Therapeutic (polyps, fibroids)
Endometrial ablation (menorrhagia)

Sonohysterography, also called a saline infusion sonogram (SIS) or sonohysterogram (available in June 2023)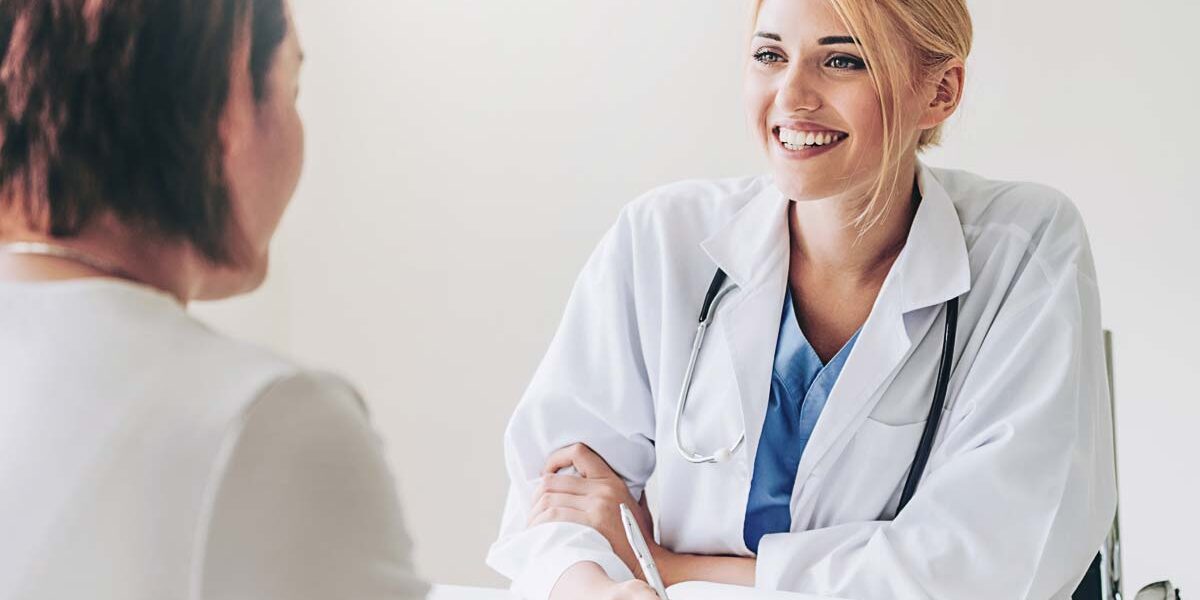 When it comes to birth control, your physician will ask about your medical history and any medications you may be taking, and this will determine which course of action is safest for you and which method is right for you.
The solution best suited for you can be discussed and assessed based on your specific situation during a consultation with our Gynecologist.
Online inquiries are answered as soon as possible during regular business hours.
The fastest way to reach us is by completing the online inquiry form below.
Address
1538 Sherbrooke Street West,
Suite 1000 (10th floor)
Montreal, QC, H3G 1L5
Get directions >
Phone & Fax
514-933-2778
1-800-849-6048
514-788-1484

Opening Hours
Monday to Friday: 7:30AM – 4:30PM
Saturday to Sunday: Closed
Why is VM-Med
the right choice?
Our multidisciplinary team values building long term relationships with our patients. Opting for healthcare services at our private clinic ensures patients receive excellent and timely care with a specialist. Comprehensive exams are conducted onsite, and results are provided in a timely manner.