What is the Radiology Center?
VM Med offers patients the most comprehensive medical imaging services in downtown Montreal. We have on-site access to all imaging modalities including a wide-open MRI to accommodate patients who may feel claustrophobic and are accredited by Accreditation Canada, and by the Canadian Association of Radiologists in Mammography.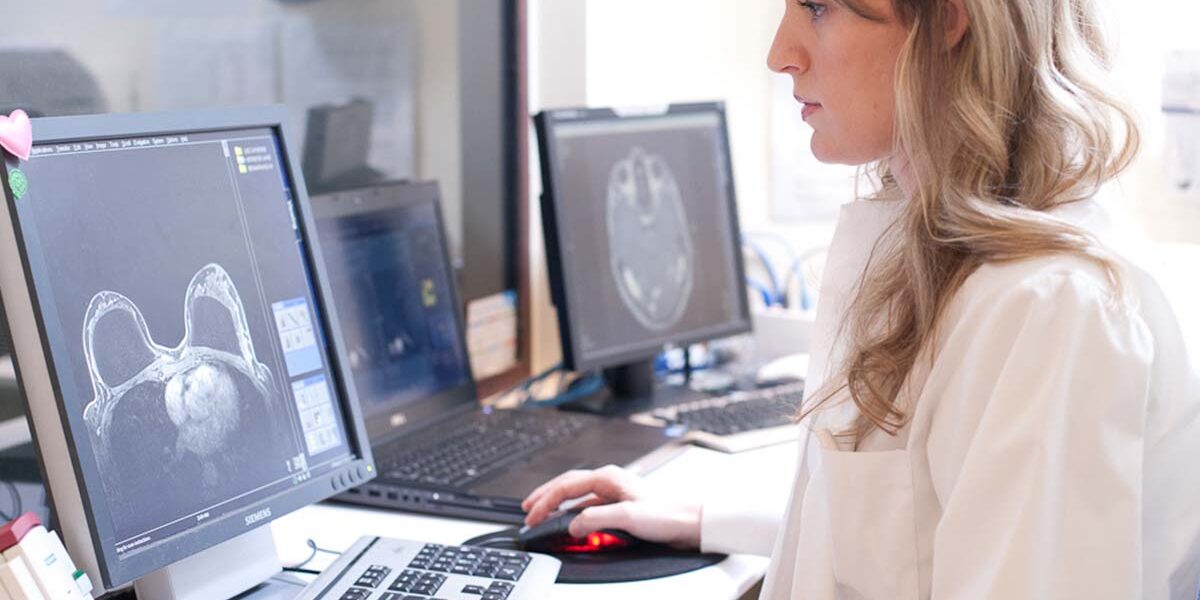 What can a patient expect?
VM Med offers timely and excellent care. Appointments can generally be scheduled within 24 to 48 hours of being requested. Simply fill out the online form, our patient affairs coordinator will contact you as quickly as possible.
Online inquiries are answered as soon as possible during regular business hours.
The fastest way to reach us is by completing the online inquiry form below.
Address
1538 Sherbrooke Street West,
Suite 1000 (10th floor)
Montreal, QC, H3G 1L5
Get directions >
Phone & Fax
514-933-2778
1-800-849-6048
514-933-4728

Opening Hours
Monday to Thursday: 8AM – 6PM
Friday: 8AM – 5PM
Saturday: 8AM – 4PM
Sunday: Closed
*Exams need to be scheduled in advance. Please call to book an appointment.
Why is VM Med
the right choice?