The best lubricants for vaginal dryness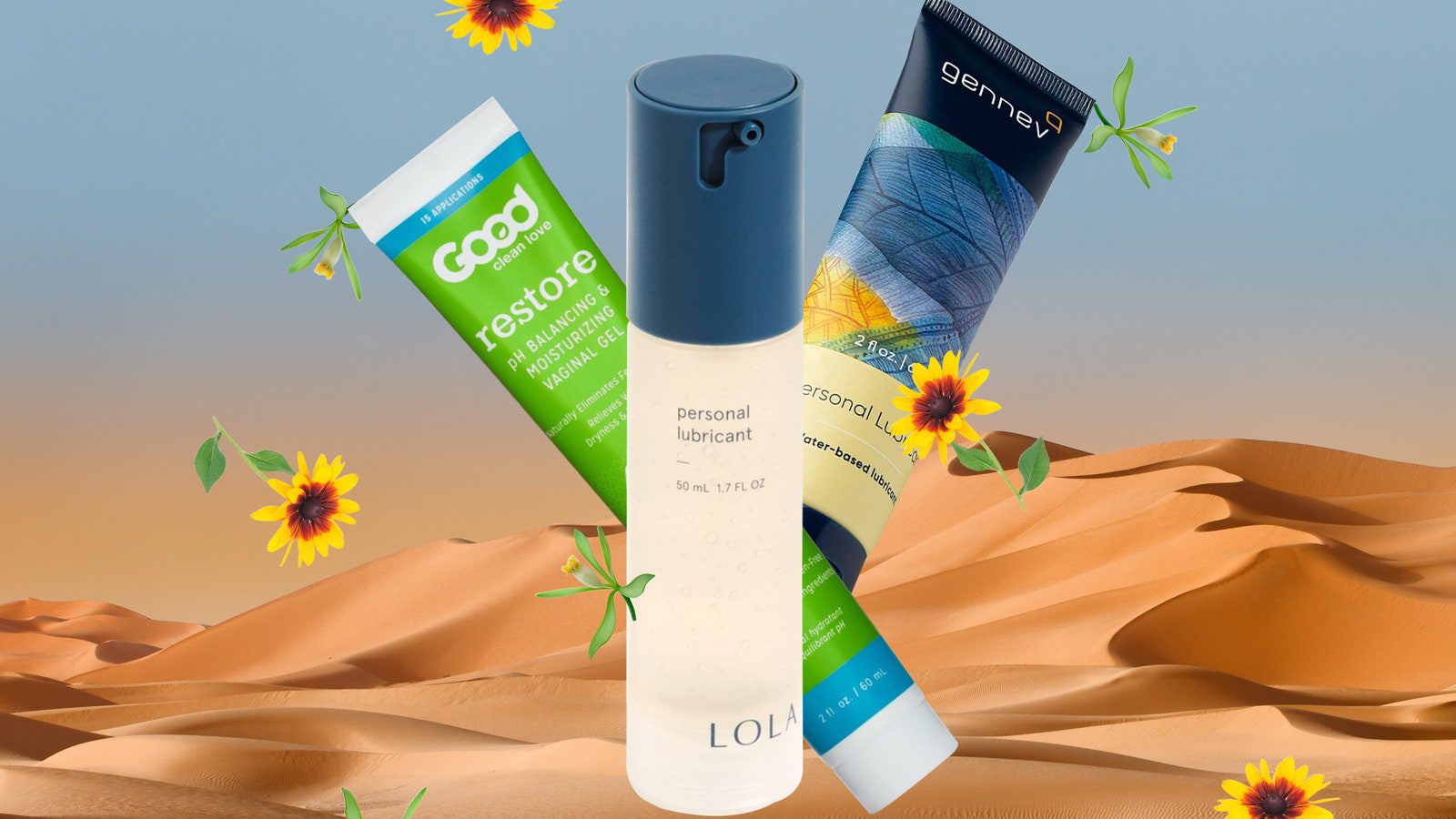 (Gina Vaynshteyn/ Glamour Magazine) — Just because your body is changing doesn't mean you aren't allowed to still have amazing sex—that's where the best lubricants for menopause dryness can come in handy for your next solo or partnered session.  
Oftentimes, when people experience vaginal dryness because of illness or age, it can be more difficult to have sex that actually feels good—and this is due to a number of reasons.
Mainly? Our bodies change as we get older. Board-certified dermatologist Erum Ilyas, M.D., of Montgomery Dermatology, tells Glamour, "Menopause-associated vaginal dryness is a result of decreased estrogen.
This leads to the thinning of the vaginal mucosa, decreased elasticity, and changes in the bio flora." These changes can make sex feel more rough, more uncomfortable, and sometimes even painful.(…)
[button href="https://www.glamour.com/gallery/best-lubricants-for-menopause-dryness" arrow="true" new_tab="true"]read full story[/button]: