Risk of dying of breast cancer within 5 years has dropped from 15% to 5%, study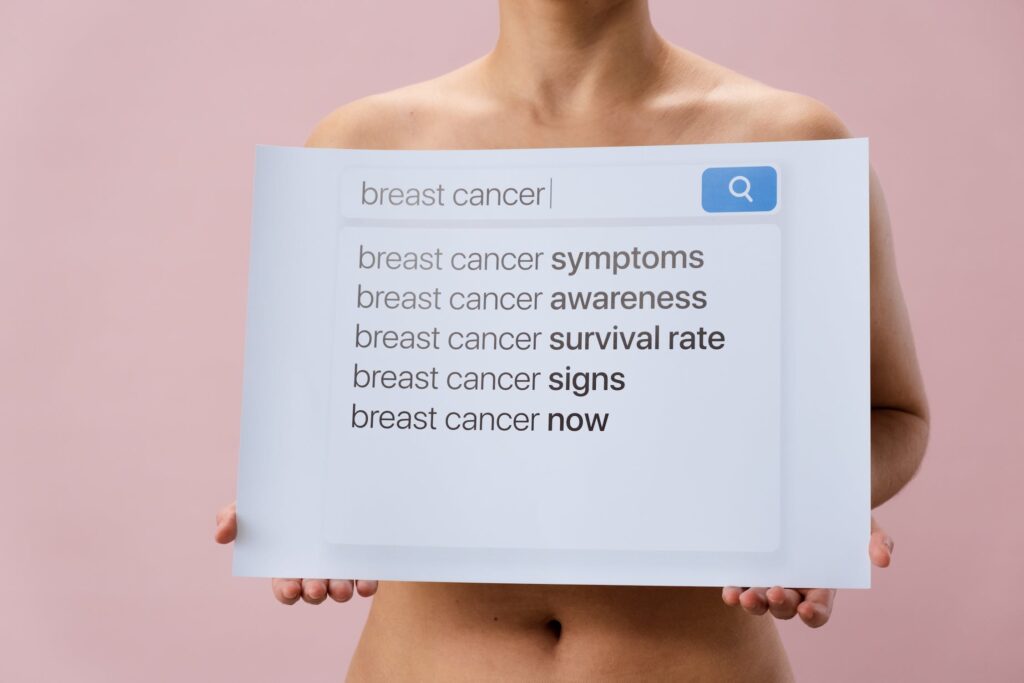 (Alexandra Mae Jones/ CTV News) –– The risk of dying from breast cancer has fallen dramatically since the 1990s, according to a new study, which found that most women diagnosed with early breast cancer now go on to survive the disease long-term.
The study, published Tuesday in the peer-reviewed journal The BMJ, tracked more than 500,000 in England who were diagnosed with early breast cancer between 1993 to 2015.
Participants were followed up until December 2020 in order to track their treatment progress and long-term mortality trends.
What researchers found was that women diagnosed from 1993-1999 had a 14 per cent risk of dying within five years — a number that dropped to only five per cent for women diagnosed between 2010 and 2015. (…)