Pill can reduce risk of recurrence in early-stage breast cancer by 25%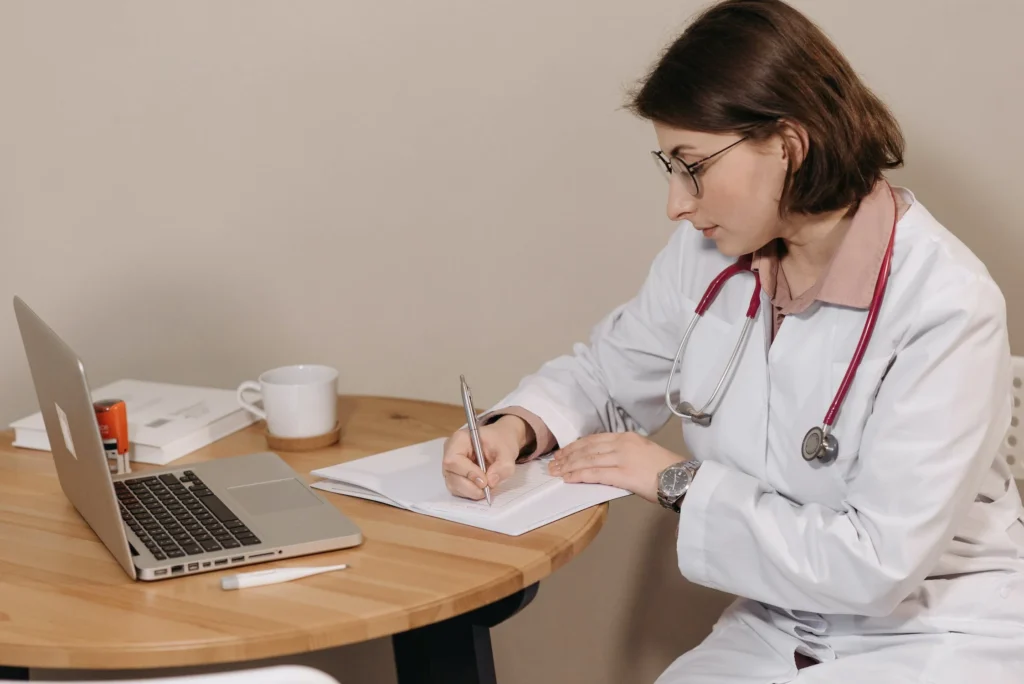 (Lisa Rapaport/ Everyday Health) — Kisqali (ribociclib), an oral treatment currently used to treat advanced breast cancer, may also reduce the odds of tumors coming back in patients with earlier-stage disease, a new study suggests.
The investigation included more than 5,000 early-stage breast cancer patients with what's known as hormone receptor–positive (HR-positive), HER2-negative tumors, the most common subtype. This kind of breast cancer is typically treated with surgery, chemotherapy, or radiation followed by several years of endocrine therapy to prevent tumors from coming back.
All the patients in the study received this standard regimen, with five years of endocrine therapy after initial treatments. Scientists randomly assigned half of the patients to start three years of treatment with the targeted cancer drug Kisqali when they began endocrine therapy.
Adding Kisqali to the follow-up treatment protocol reduced the overall risk of breast cancer recurrence by 25 percent, according to findings presented at the annual meeting of the American Society of Clinical Oncology (ASCO). (…)