Polycystic ovary syndrome may raise risk of early death, yet many women undiagnosed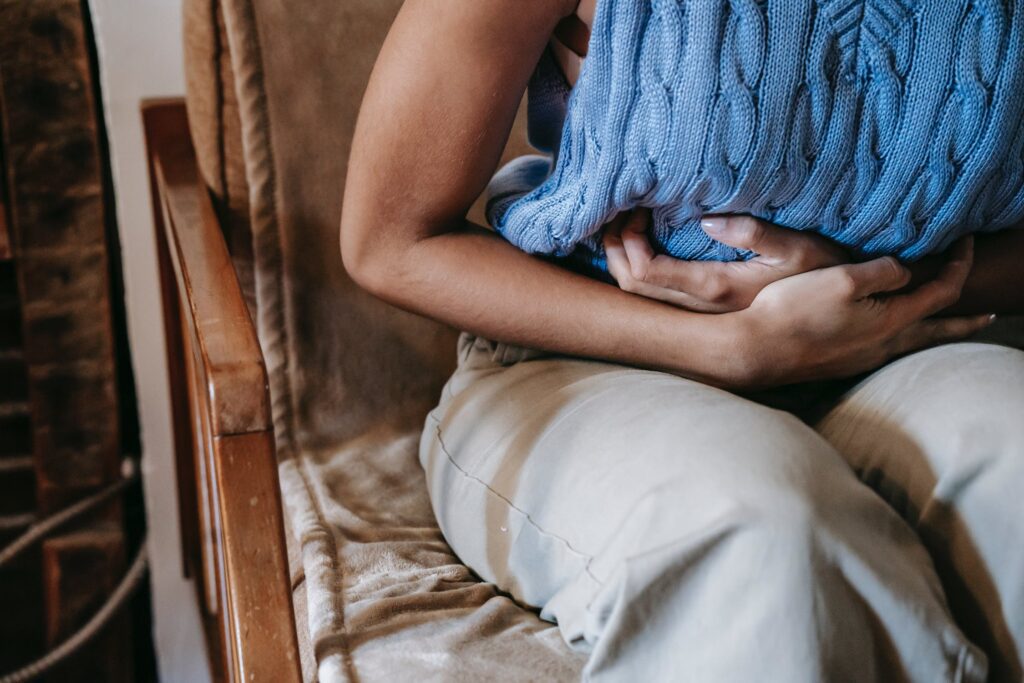 (Becky Upham/ Everyday Health) –– People with polycystic ovary syndrome (PCOS) have a 47 percent increased risk of death at a younger age compared with those without the condition, according to an abstract of new research presented on June 18 at ENDO 2023, the Endocrine Society's annual meeting.
"The data showed that women with PCOS died about one year earlier than other women," says coauthor Terhi Piltonen, MD, PhD, of University of Oulu and Oulu University Hospital in Oulu, Finland.
The findings highlight the need for improving treatment for PCOS in order to prevent related health issues that can shorten lives, says Dr. Piltonen.
PCOS is an umbrella term used to describe a collection of symptoms associated with higher-than-normal levels of testosterone and other reproductive hormones called androgens.
It's estimated that between 6 and 12 percent of women of reproductive age have PCOS, according to the Centers for Disease Control and Prevention (CDC), although many experts believe the condition is underdiagnosed. The CDC notes that PCOS is a lifelong condition that affects women beyond their child-bearing years. (…)