Breastfeeding and pumping: mastitis symptoms, treatment, and prevention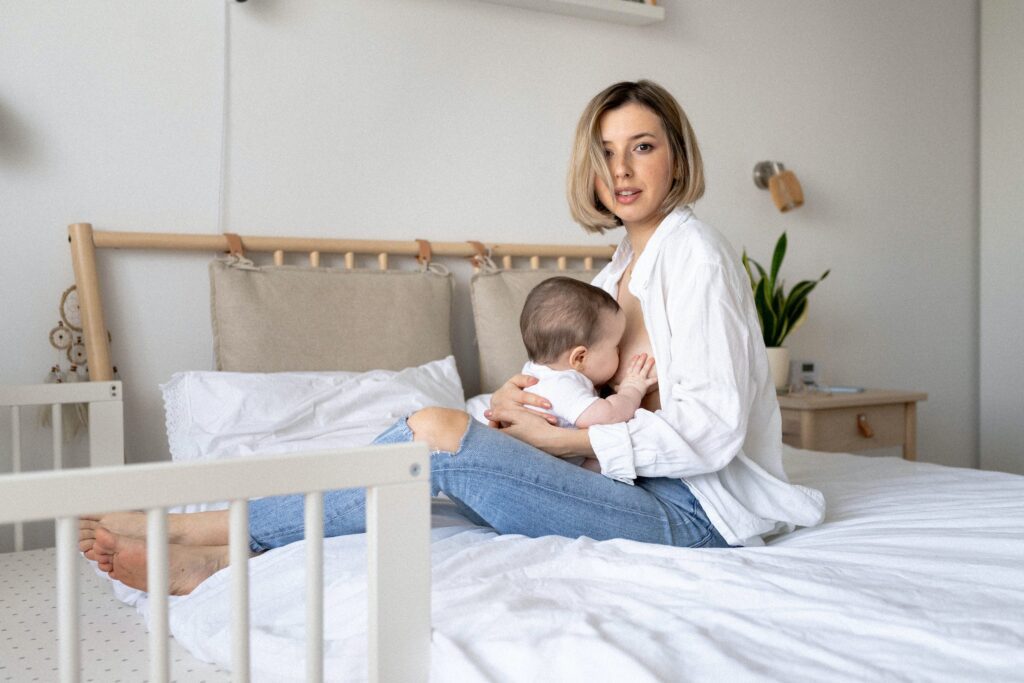 (Ayla Roberts/ Health News) — Mastitis is inflammation of the breast tissue that often leads to infection. In breastfeeding and pumping women, it is usually caused by engorgement. Engorgement occurs when the breasts are filled with enough milk to become hard, lumpy, or sore. If the breasts are not emptied frequently enough or if a milk duct becomes blocked and inflamed, mastitis can occur.
Mastitis is most often experienced by breastfeeding/pumping women, but can sometimes occur in women who are not breastfeeding/pumping and in men. It is most common in the first three months of breastfeeding but can occur at any time during the breastfeeding period. Mastitis can also appear during the weaning process.
Mastitis is usually diagnosed based on your symptoms and a physical exam by your healthcare provider. (…)