How to tell when stress is a problem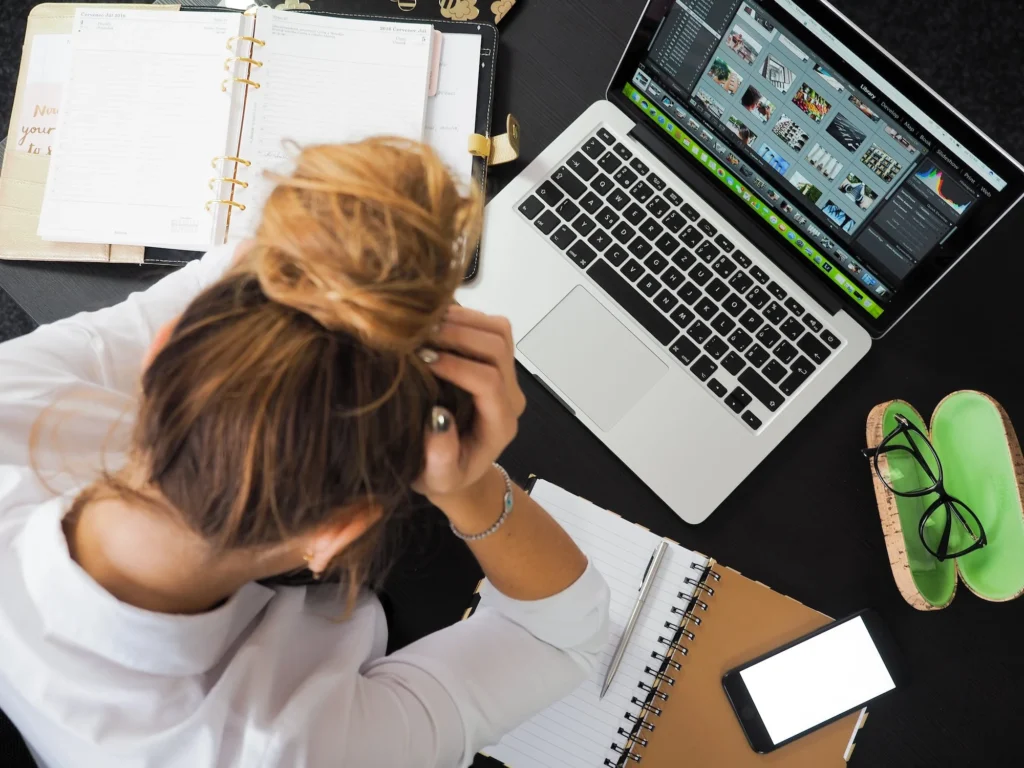 (Katia Hetter/ CNN News) — As we mark Stress Awareness Month in April, I know there's so much to be stressed out—mass shootings, wars around the world, the pandemic's long-term effects and the daily stresses of living and working in the 21st century. I'm sure you've got your list.
Everyone experiences stress at different points in their life. But when is stress a problem that requires our attention? What symptoms should people be on the lookout for? What are the health impacts of long-term stress? What are healthy and unhealthy coping mechanisms? And what techniques can help in addressing—and preventing—stress?
Fresh from dropping off my kid at school late (sorry, kid, my fault), I was looking forward to this advice from CNN Medical Analyst Dr. Leana Wen. Wen is an emergency physician and professor of health policy and management at the George Washington University Milken Institute School of Public Health. She previously served as Baltimore's Health Commissioner and as Chair of Behavioral Health Systems Baltimore. (…)