New research offers clues as to why some babies die of SIDS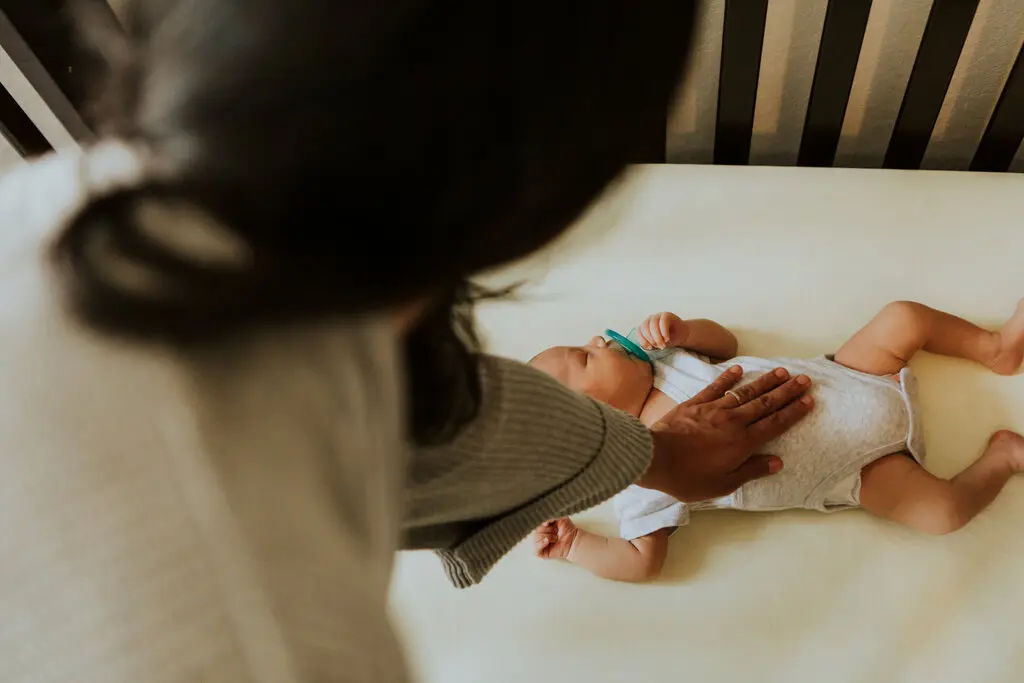 (Knvul Sheikh/ New York Times) –– Scientists in Australia have found that some babies at risk of sudden infant death syndrome, or SIDS, have low levels of an enzyme called butyrylcholinesterase (BChE) in their blood. Their study, published May 6 in the journal eBioMedicine, could pave the way for newborn screening and interventions if the results are corroborated by further research.
"It's the first time we've ever had a potential biomarker for SIDS," said Dr. Carmel Harrington, who led the research at the Children's Hospital at Westmead, in Sydney, Australia.
Researchers have been trying to chip away at the biological underpinnings of the puzzling syndrome for decades. And while public health campaigns have drastically reduced the incidence of SIDS, it remains a leading cause of sudden and unexpected death in infants under the age of 1 in Western countries. (…)