More pregnant women hospitalized with COVID-19 variants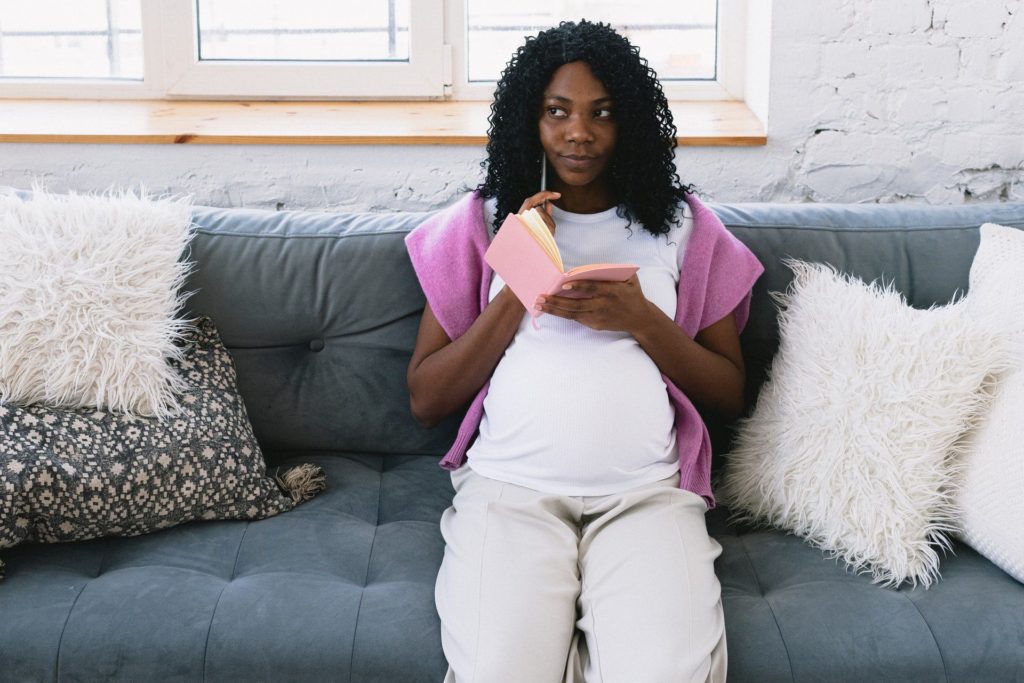 (Parris Kane/ ABC News) — Over the last two months, hospitals across the state have seen more pregnant moms being hospitalized due to COVID-19.
Dr. Nirvana Manning, chair and service line director for Women's Health at University of Arkansas for Medical Sciences, said they've been testing all of their patients for COVID-19 since early on in the pandemic. Until recently, most positive pregnant moms were asymptomatic, and surprised to learn they had COVID-19.
Over the past couple of months, however, Manning said that's changed. The pregnant moms that have contracted COVID-19 are now coming to the hospital extremely sick. (…)
[button href="https://katv.com/news/local/hospitals-seeing-more-pregnant-moms-being-hospitalized-with-covid-19-variants" arrow="true" new_tab="true"]read full story[/button]: