Long COVID is still burdening patients—and their caregivers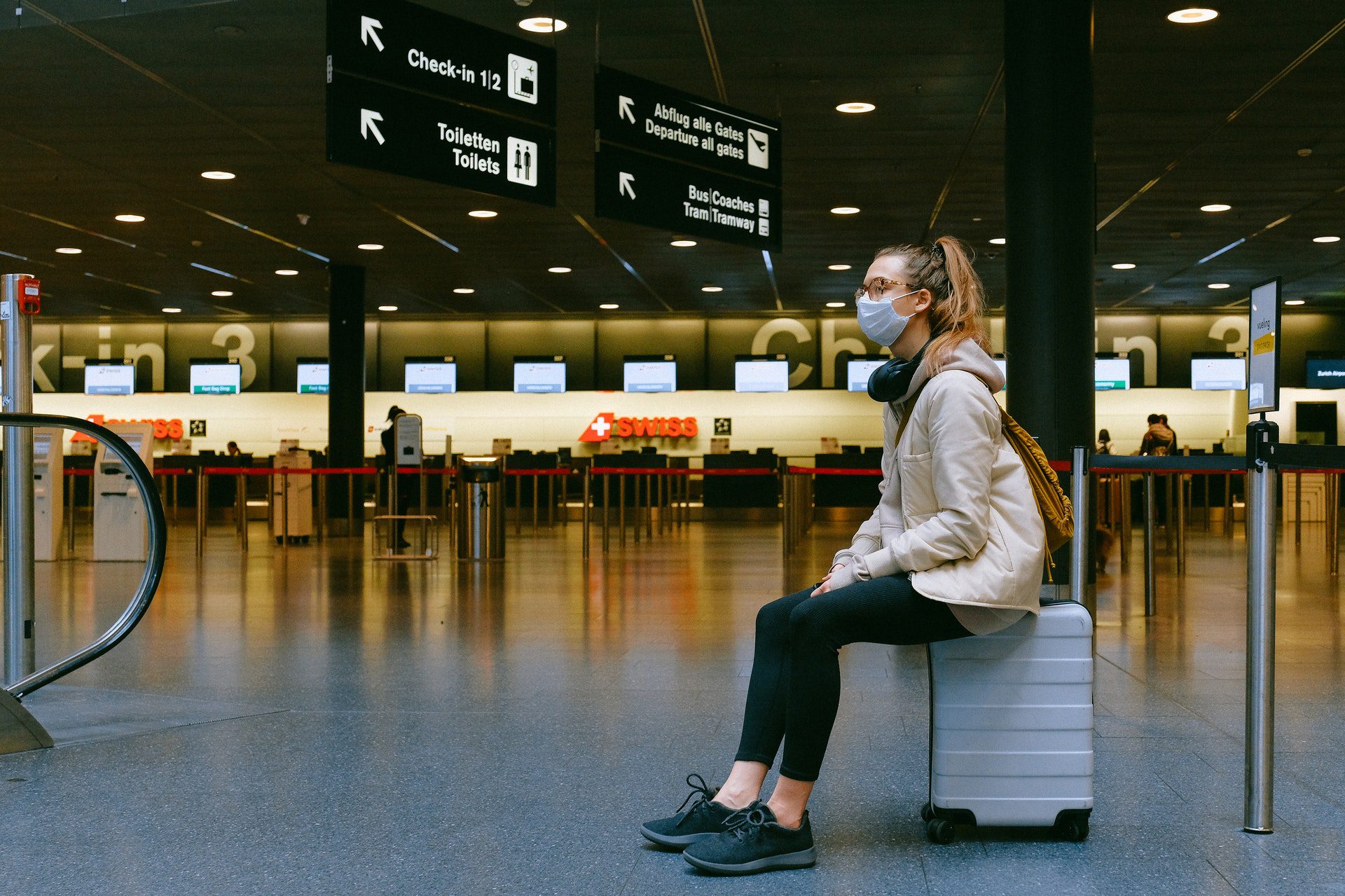 (Jamie Ducharme, Francesca Trianni/ TIME) — When Ghenya Grondin starts rattling off the symptoms she still experiences a year after getting sick with what she believes was COVID-19, she has to pause to consult a list she keeps on her phone for occasions like this one.
Exhaustion. Fevers. Headaches. Body aches. Chest pain and shortness of breath. Nausea and gastrointestinal problems. Dry eyes. Brain fog and memory loss—hence her need for a digital list, which goes on and on.
While Grondin's physical symptoms are bad enough to keep her mostly homebound and unable to do her work as a postpartum doula, the constant mental fogginess has hit her hard emotionally.
"I was always the friend and the sister and the cousin who remembered birthdays…and that has changed," says Grondin, 42. "Balls are constantly being dropped in our household." (…)
[button href="https://time.com/5946101/long-covid-caregivers/" arrow="true" new_tab="true"]read full story[/button]: