How to support someone dealing with fertility issues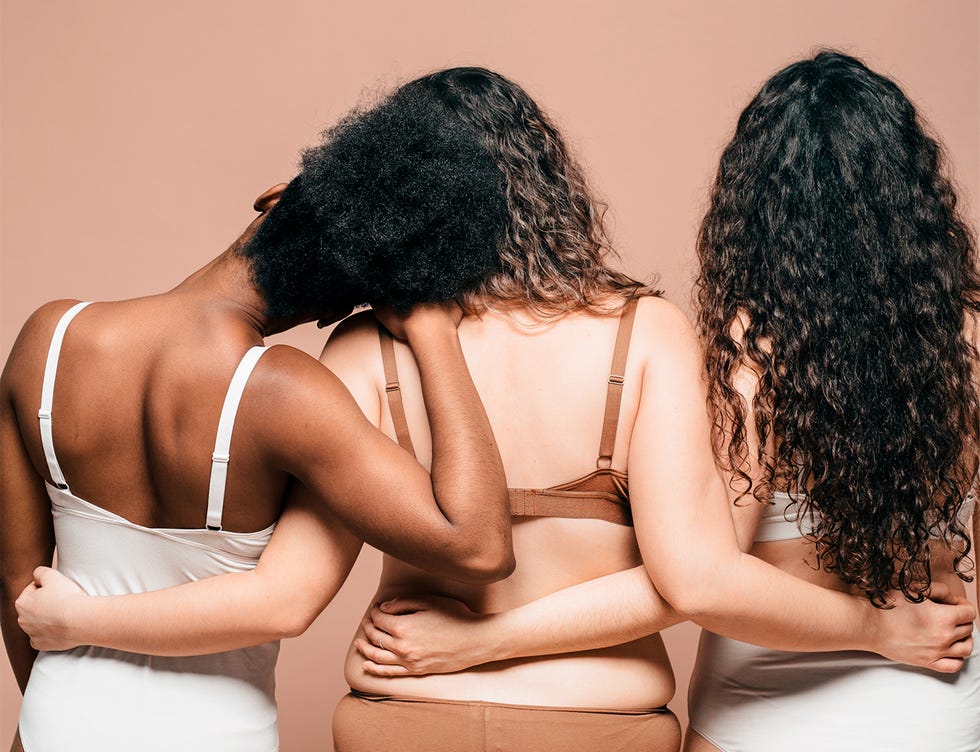 (Cassie Shortsleeve/ Women's Health) –– The first and loudest phrase you'll likely hear if you talk to someone who has experienced pregnancy loss or infertility is this: It's so isolating.
No matter your loss, so much can feel, well, gone: control, how you thought your life would look, hopes and expectations, trust in your body, a pregnancy, a baby. That's why it makes total sense to approach fertility challenges, as well as pregnancy and perinatal loss, through a grief lens, says Dvora Entin, LCSW, PMH-C, a specialist in perinatal and reproductive mental health.
Yet while we tend to sit with people's grief in other areas of life, attending funerals and honoring lives and experiences—too often, fertility challenges and loss are met with a flood of pat, inappropriate, uncompassionate, non-empathetic responses: "You'll get pregnant again!" (…)