Blood test for 50 types of cancer could speed up diagnosis, study suggests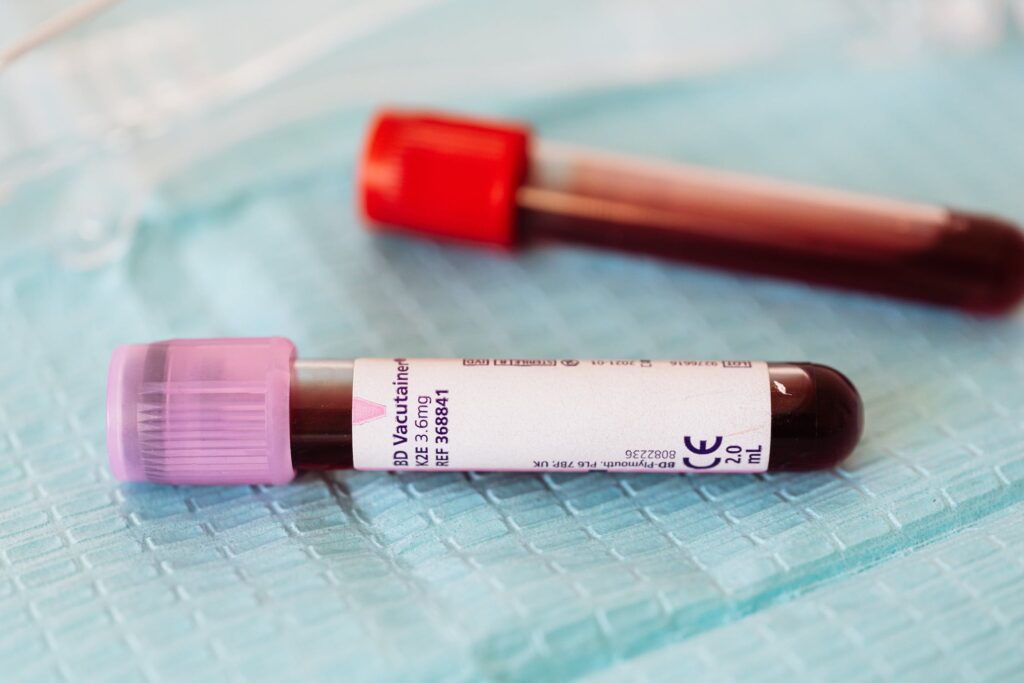 (Heather Gregory/ The Guardian) — A blood test for more than 50 forms of cancer could help speed up diagnosis and fast-track patients for treatment, a study suggests.
NHS trial results of the liquid biopsy, published at the world's largest cancer conference in the US, suggest the Galleri blood test has the potential to spot and rule out cancer in people with symptoms.
The test detects tiny fragments of tumour DNA in the bloodstream. It alerts doctors as to whether a cancer signal has been detected, and predicts where in the body that signal may have originated.
Experts welcomed the findings from the trial but said more research would be needed before the test, made by the California company Grail, could be rolled out in healthcare systems.
The Symplify study, led by the University of Oxford, involved 5,461 people in England and Wales who were referred to hospital by their GP with suspected cancer. Its results are being presented at the American Society of Clinical Oncology's annual meeting in Chicago. (…)