11 effects of sleep deprivation on your body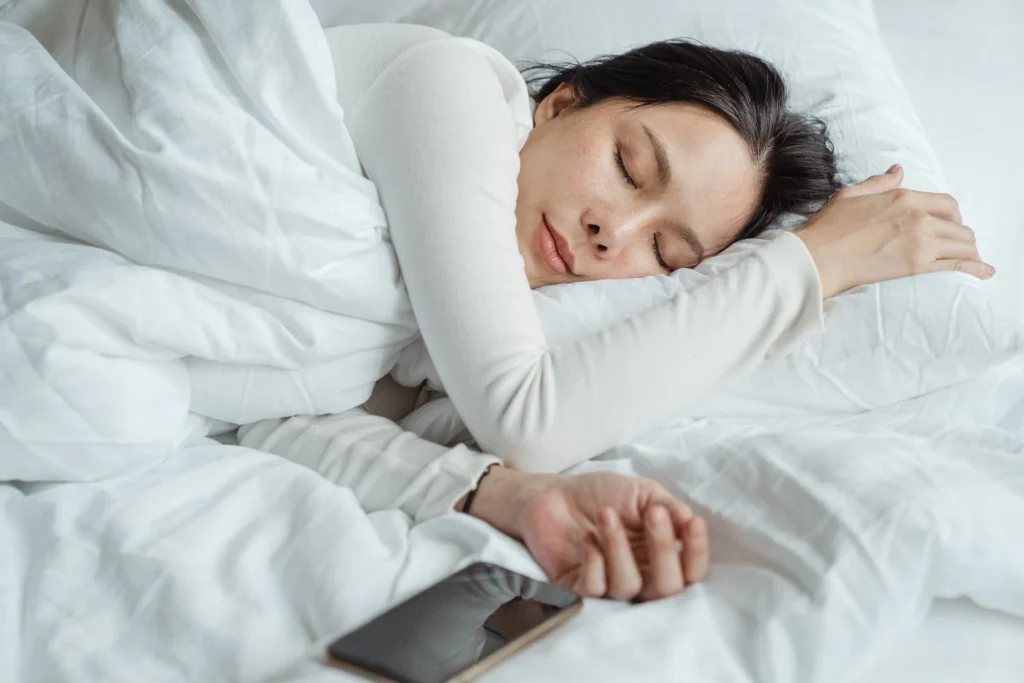 (Stephanie Watson/ Healthline) — If you've ever spent a night tossing and turning, you already know how you'll feel the next day — tired, cranky, and out of sorts. But missing out on the recommended 7 to 9 hours of shut-eye nightly does more than make you feel groggy and grumpy.
The long-term effects of sleep deprivation are real.
Read on to learn the causes of sleep deprivation and how it affects specific body functions and systems.
In a nutshell, sleep deprivation is caused by consistent lack of sleep or reduced quality of sleep. Getting less than 7 hours of sleep on a regular basis can eventually lead to health consequences that affect your entire body. This may also be caused by an underlying sleep disorder.
Your body needs sleep, just as it needs air and food to function at its best. During sleep, your body heals itself and restores its chemical balance. Your brain forges new thought connections and helps memory retention. (…)