Younger women with breast cancer urged to advocate for themselves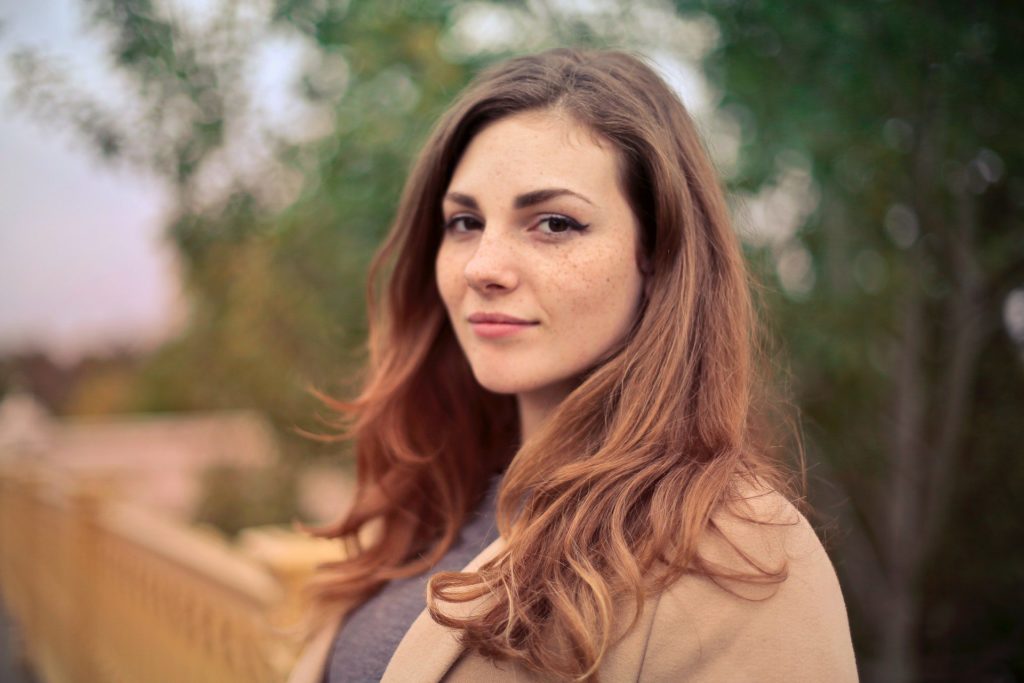 (Raquel Stephen/ Rochester City Newspaper) — A few months ago, Megan Mack discovered a lump in her breast.
Mack is 36, and with breast cancer most often diagnosed in women 50 and older, she said her doctor initially told her not to worry about it.
"I trusted her, and I thought if you say it's benign, it's benign." said Mack, who is the producer for the talk show "Connections" on WXXI News.
Mack's doctor didn't seem overly concerned, but said she could go for imaging if she wanted to. Mack decided to follow her instincts and have that done. (…)
[button href="https://www.rochestercitynewspaper.com/rochester/younger-women-with-breast-cancer-urged-to-advocate-for-themselves/Content?oid=13297362″ arrow="true" new_tab="true"]read full story[/button]: