Yoga improves cancer-related fatigue, lowers inflammation, research finds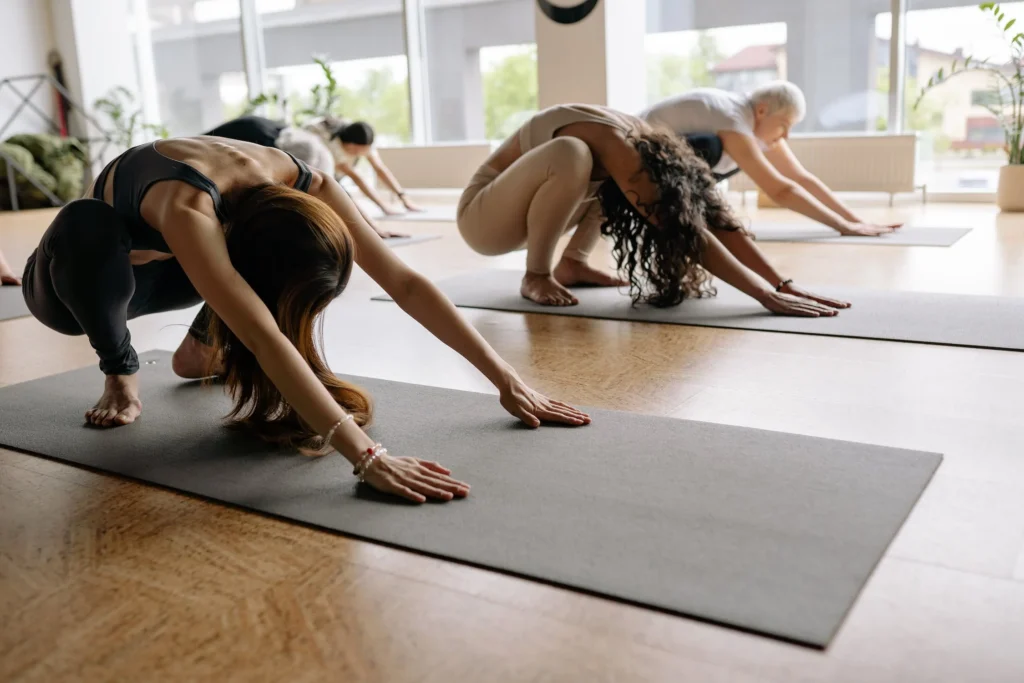 (Corrie Pelc/ Medical News Today) — After a person finishes treatment for cancer, they sometimes will still experience certain health issues. These can include fatigue, cognitive issues, cardiovascular disease, and mental health concerns, such as anxiety and depression.
It is also common for cancer survivors to experience long-term inflammation from both the cancer and its treatment. This inflammation is correlated with an increased risk of cancer recurrence.
Now, research from the University of Rochester Medical Center recently presented at the 2023 annual meeting of the American Society of Clinical Oncology (ASCO) shows that yoga can help reduce fatigue and inflammation and improve the overall quality of life for older cancer survivors.
And other research from the Instituto de Medicina Integral in Brazil reported older adults who had a sedentary lifestyle at the time of cancer diagnosis were at a higher risk for early death. (…)