Could a blood test help detect anxiety disorders?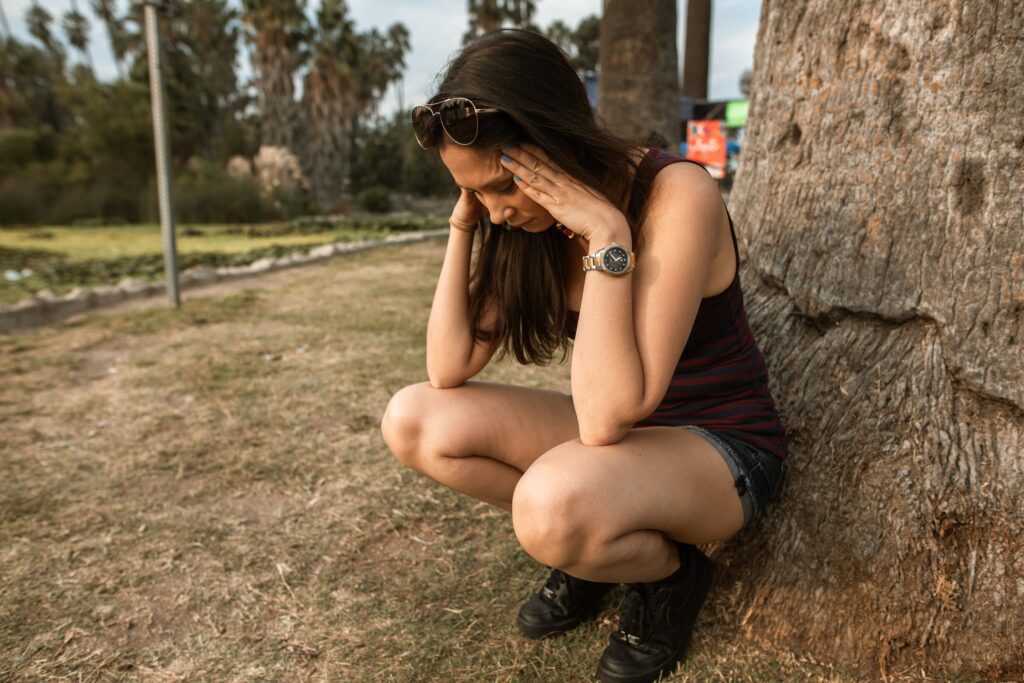 (Kaitlyn Sullivan/ Health) — A test that detects signs of anxiety in the blood could be a game-changer for mental health care, a new study shows.
Nearly one-third of adults in the United States experience an anxiety disorder at some point in their lives, but finding the proper treatment for each unique situation can be a long process.
National Institute of Mental Health. Any anxiety disorder. A novel blood test, developed by researchers at the University of Indiana, could help doctors diagnose, treat and monitor anxiety in patients.
"Most patients are complex, with some cognitive abnormalities, mood abnormalities, and anxiety. This is a better assessment of all of those areas so you can have a comprehensive view," the study's lead author, Alexander B. Niculescu, MD, PhD, a professor of psychiatry at Indiana University School of Medicine, told Health. "It's not just the traditional approach that we use, putting a single label on a patient." (…)