Yes, you can eat your way to heart health. Here's how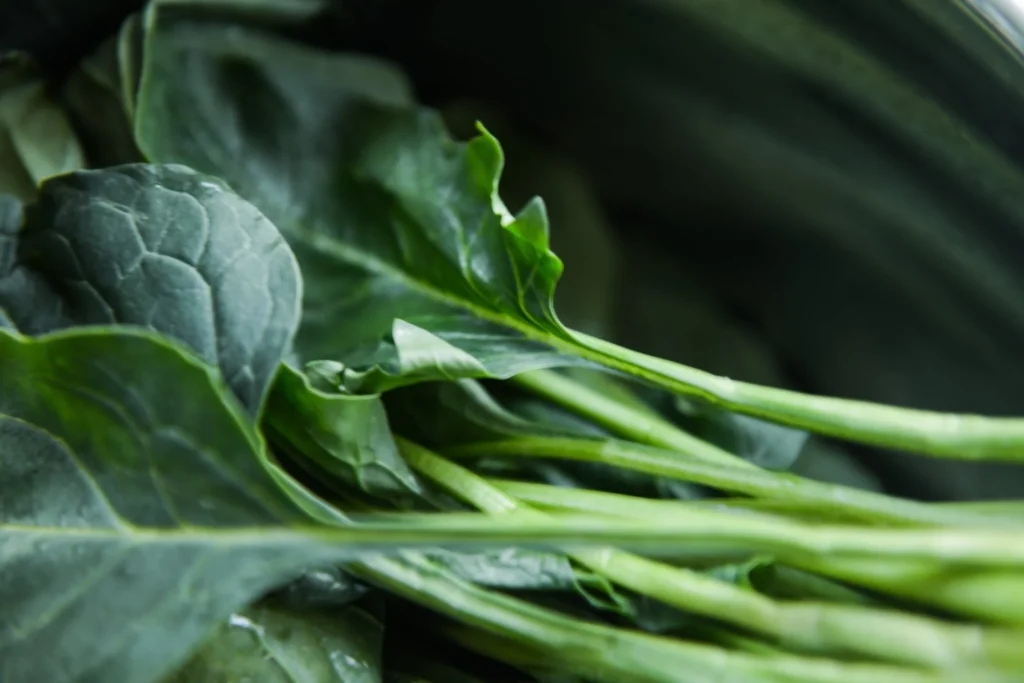 (Sandee LaMotte/ CNN News) — Heart disease is the leading killer of men and women worldwide, according to the World Health Organization, but there are ways to significantly reduce your risk.
Along with regular exercise and not smoking, a healthy diet is a key way to keep heart disease at bay. But which diet best meets the dietary guidelines of the American Heart Association?
In a new scientific statement, leading experts in nutrition ranked 10 popular diets on their ability to meet the AHA's evidence-based dietary guidance for heart health, published in 2021.
The winner? The DASH diet, which was 100% aligned with AHA goals for heart-healthy eating. DASH stands for Dietary Approaches to Stop Hypertension; high blood pressure is a major contributor to heart disease and stroke. (…)