U.K. woman's curved nail post prompts lung cancer diagnosis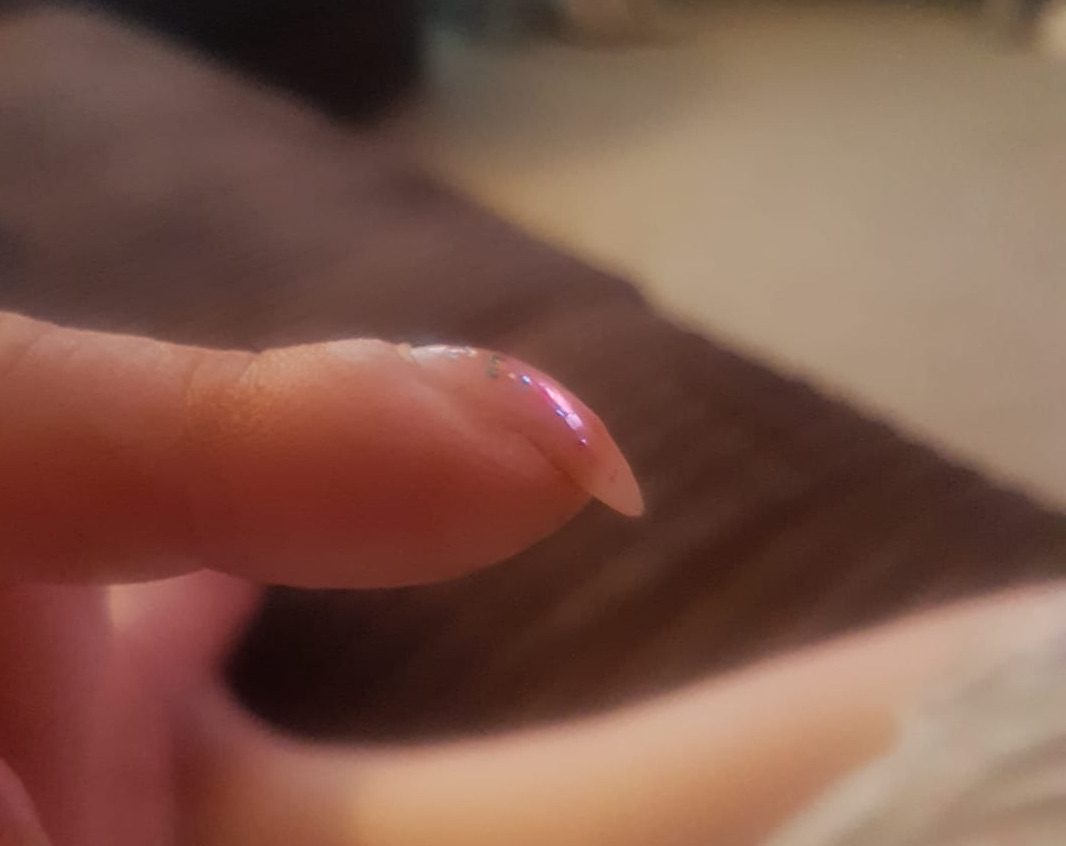 (Arti Patel/ Global News) — A U.K. woman was left shocked after she discovered her curved fingernail was actually a sign of lung cancer.
Jean Williams Taylor, a grandmother in the U.K., posted a photo of her bent nail on Facebook, asking friends and family if they had seen anything like it.
The image, which has now gone viral, promoted the 53-year-old to contact her doctor — after several commenters told her she should get the nail checked out. Her stepdaughter, Manchester Evening News reports, also urged Taylor to seek medical condition after she Googled curved nails and found links to cancer and other diseases.
"Two weeks ago I posted this picture on my wall asking if anyone had seen nails like this," she wrote on an updated Facebook post. "A few Google posts later and I was urged to go to the doctor. A tad extreme I thought." (…)
[button href="https://globalnews.ca/news/4384344/curved-nail-lung-cancer/" arrow="true" new_tab="true"]read full story[/button]