Three common breast cancer myths debunked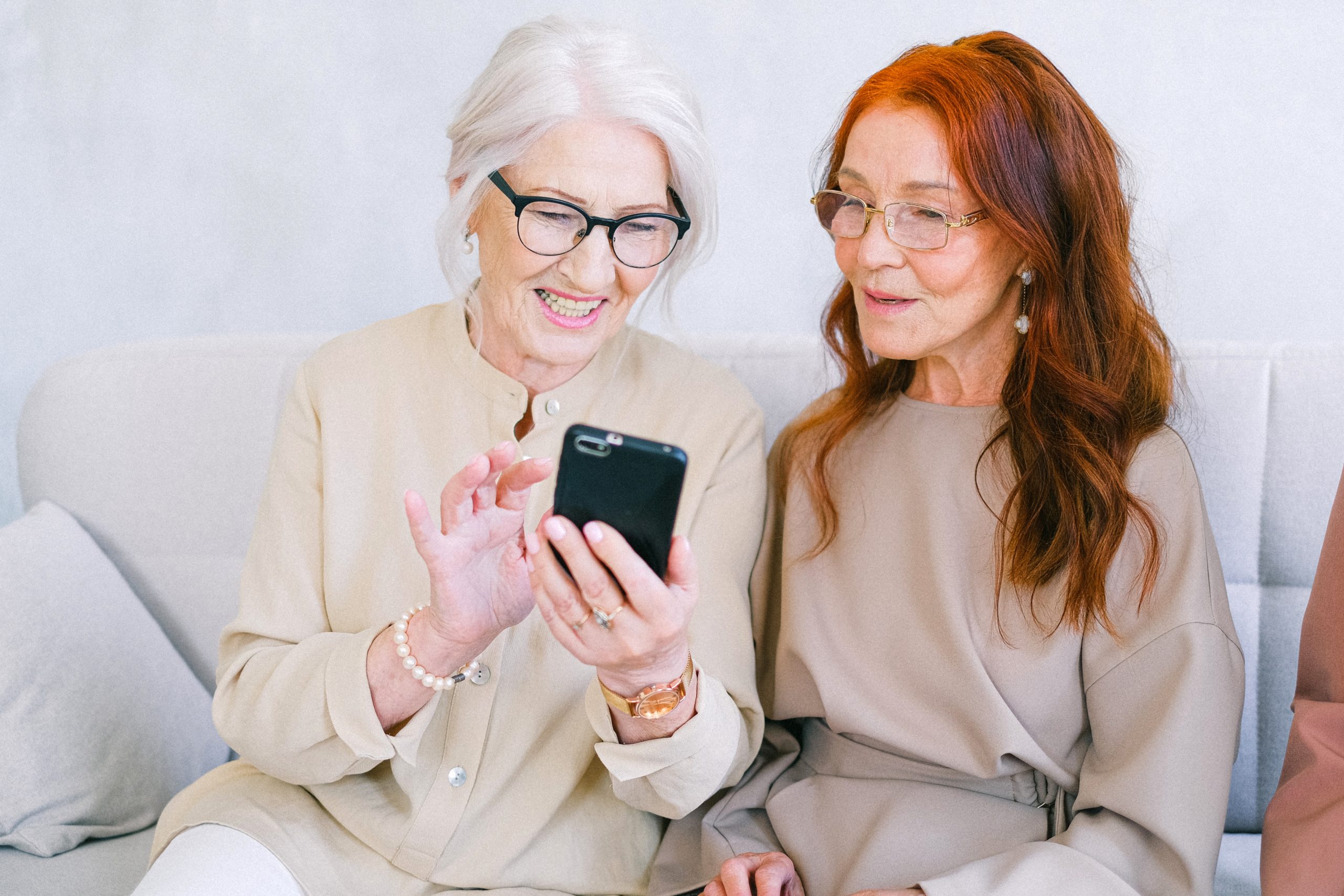 (The Star/Wellness) — Let's talk about breasts.
It's a topic Dr Amy Patel spends a lot of time discussing in a never-ending quest to dispel the myths women believe about breast cancer.
The breast radiologist and medical director of Women's Imaging at Liberty Hospital in Montana, United States, swats down misinformation like Wonder Woman deflecting incoming fire with her magic bracelets.
She recently championed new Missouri legislation that requires insurance companies to pay for more aggressive screening of younger women at high risk of the disease.
"Unfortunately, there's so much inaccurate information out there in social media," she says. (…)
[button href="https://www.thestar.com.my/lifestyle/health/2020/11/05/three-common-breast-cancer-myths-debunked" arrow="true" new_tab="true"]read full story[/button]: