Study suggests sitting all day increases dementia risk, even if you exercise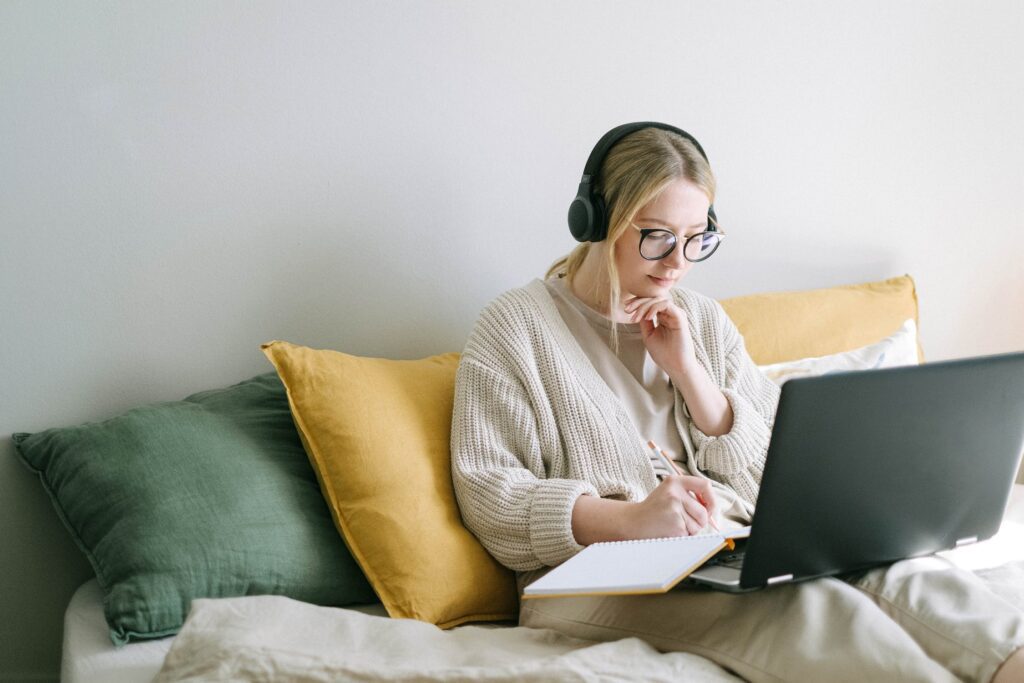 (Gretchen Reynolds/ Washington Post) — In news that we shouldn't take sitting down, a study just published in JAMA finds that people who stay seated for long hours at work and home are at much higher risk of developing dementia than people who sit less.
The negative effects of extended sitting can be so strong, researchers found, that even people who exercise regularly face higher risk if they sit for much of the day.
The study, which involved 49,841 men and women aged 60 or older, "supports the idea that more time spent in sedentary behaviors increases one's risk of dementia," said Andrew Budson, a professor of neurology at Boston University and author of Seven Steps to Managing Your Aging Memory, who was not involved with the study.
The results also underscore just how pervasive the consequences of sitting can be, affecting our minds, as well as our bodies, and they hint that exercise by itself may not be enough to protect us. (…)