Stress-related aging may be reversible, study finds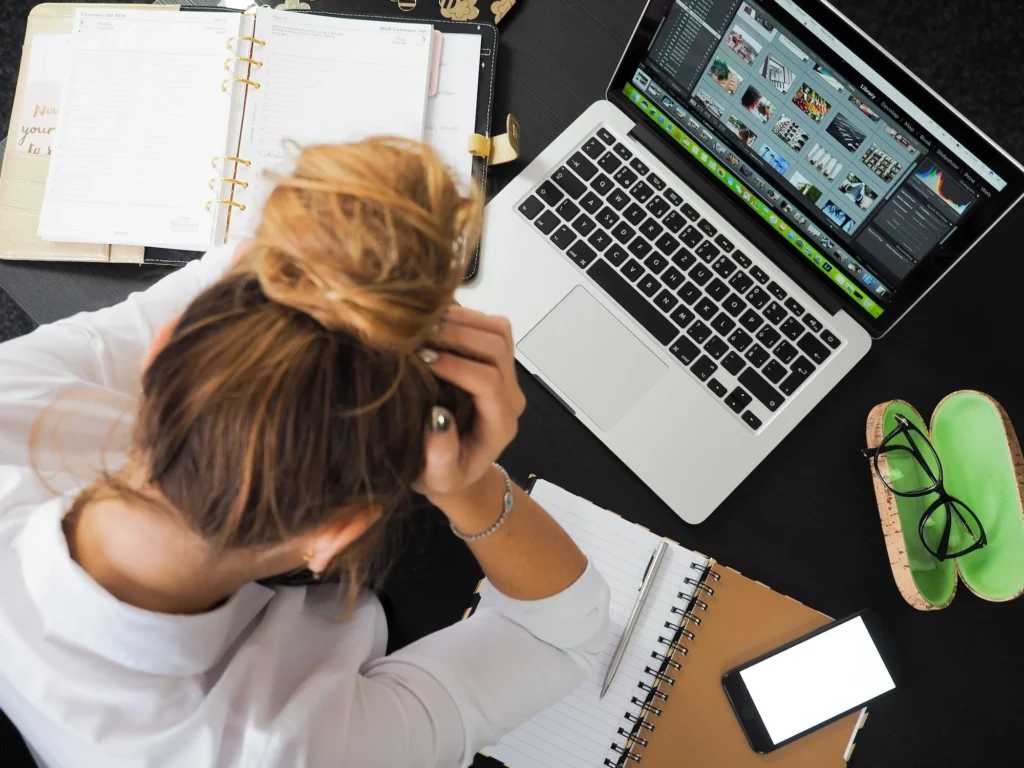 (Matthew Rozsa/ Salon) — Stress is more than an unpleasant emotion; it is a legitimate health concern, as attested by both scientists and physicians. U.S. Surgeon General Vivek Murthy recently declared loneliness to be a public health problem on par with smoking in part because of how loneliness causes stress.
The COVID-19 pandemic has increased individual stress levels, and doctors are recommending special diets (such as switching to plant-based meal plans) that are tailor-made for stress reduction. If nothing else, people want to avoid stress because they understand that it makes you miserable: You feel tired, you're always in an unhappy mood, and your body ages faster than if it was just able to relax.
Indeed, that last symptom is particularly dreaded because — unlike the other symptoms of stress — it would seem to be permanent. Yet a recent study in the journal Cell Metabolism demonstrates for the first time that the rapid aging caused by stress can be reversed when the stress itself goes away. These findings have major implications both for the treating of stress and for the treating of aging. (…)