Researchers find evidence of 'forever chemicals' in blood of pregnant women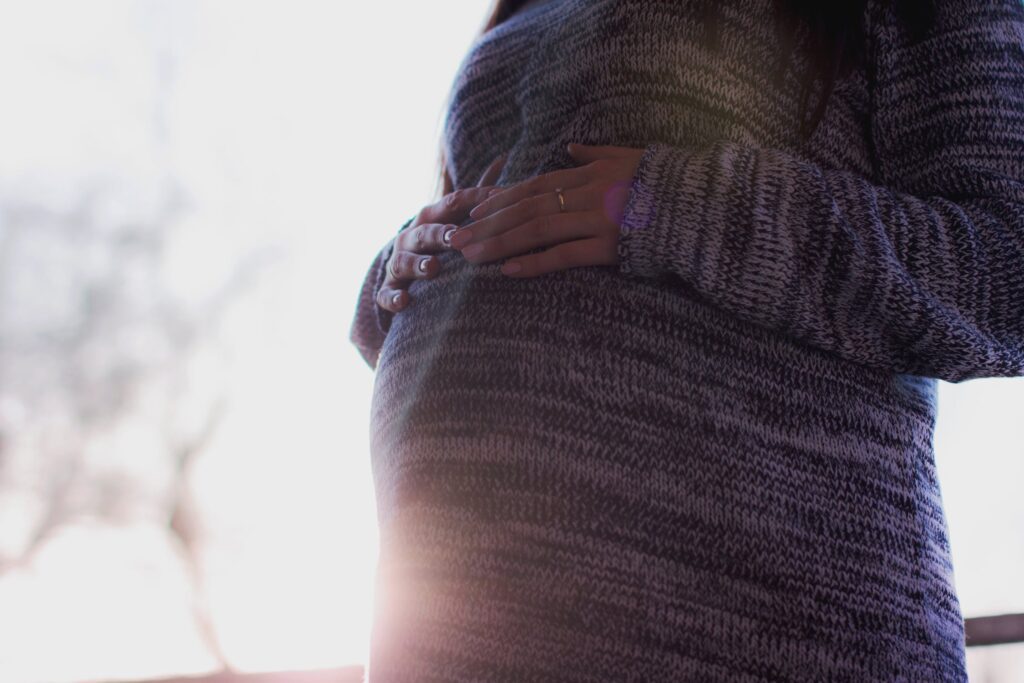 (Carey Gillam/ The Guardian) –– California researchers have found new evidence that several chemicals used in plastic production and a wide array of other industrial applications are commonly present in the blood of pregnant women, creating increased health risks for mothers and their babies.
The researchers said their findings add to a growing body of evidence showing that many chemicals people are routinely exposed to are leading to subtle but harmful changes in health. The work should be a "wake-up call" to policymakers, they said.
"This is such an important issue," said Tracey Woodruff, professor and director of the University of California San Francisco (UCSF) program on reproductive health and the environment. "It's urgent we do more to understand the role that chemicals have in maternal conditions and health inequities. We are being exposed to hundreds of chemicals and this research contributes to better understanding the impact they are having on our health." (…)