My mole turned out to be skin cancer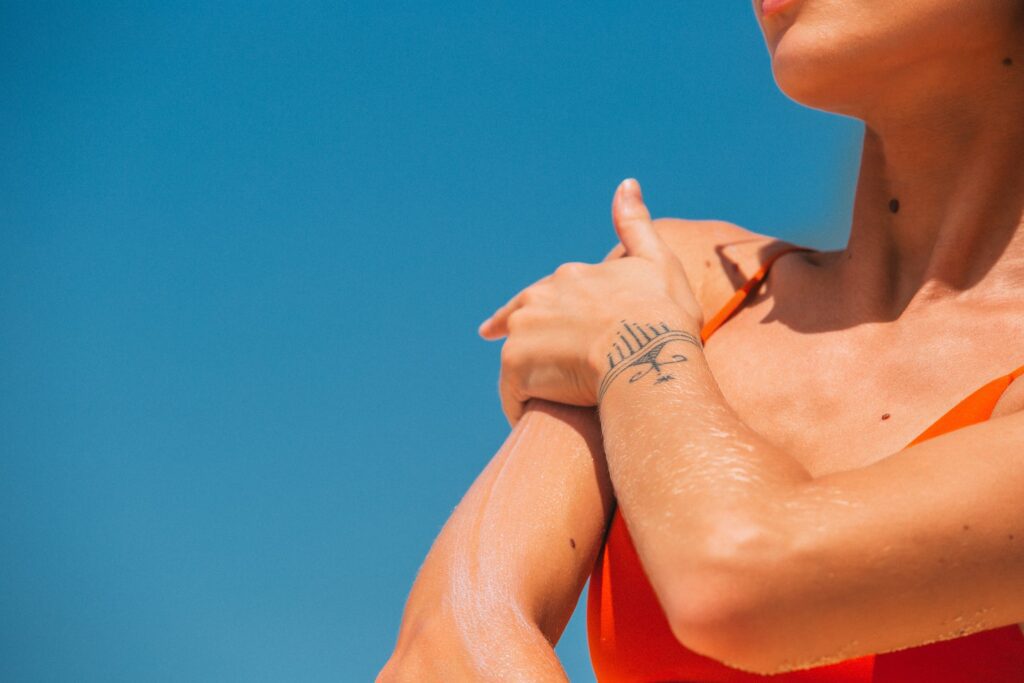 (Kara Leece/ Women's Health) — Soaking up the sun with her mum smoothing SPF on her back, it was just another day in paradise for Kara Leece.
The personal trainer, from Gravesend in Kent, had jetted off to the UAE to mark her 30th birthday, asking her mum to join her for seven days of luxury and adventure to kickstart her new decade.
It was a truly life-changing week – but for a reason neither of them would ever have imagined.
As their holiday progressed, every time Kara's mum came to apply sun lotion on to her daughter's back, she noticed a mole on her shoulder was changing shape and colour. Such was her concern that Kara booked herself in with her GP to have it checked on her return.
Two weeks later, she received a text saying she had an appointment arranged with a cancer nurse. When the day came Kara, who has no family history of skin cancer and has never been a sun bed user, was diagnosed with fast-growing melanoma. (…)