Menopause and heart health: Why timing hormone therapy is key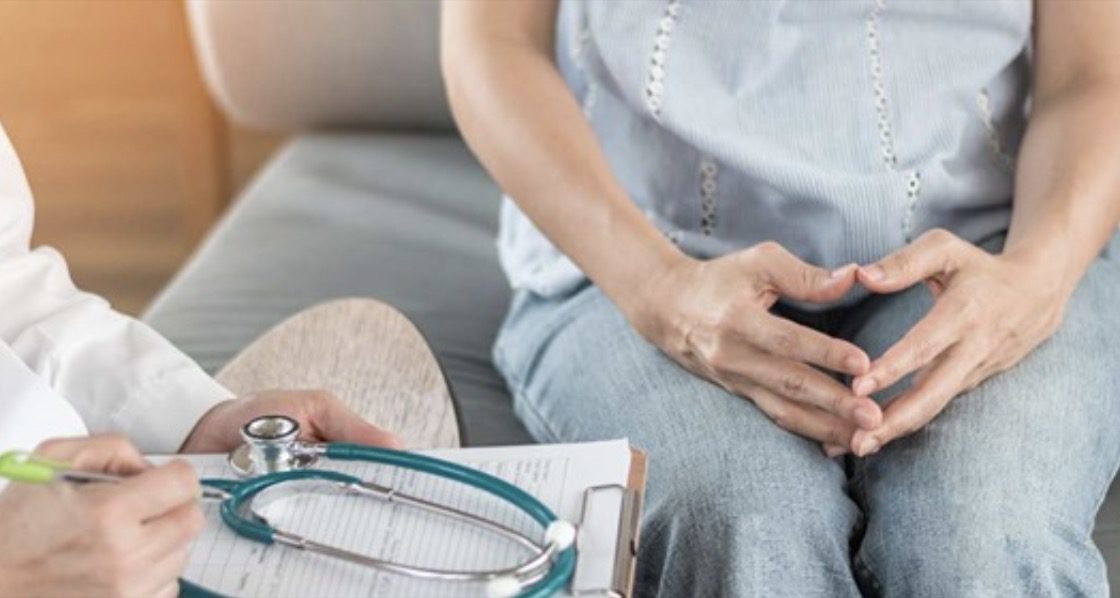 (Lauren Sharkey/ Medical News Today) — Researchers already know that menopause affects the heart, but a new study suggests that changes start to take place in the years leading up to this phase. The study findings could change how doctors administer hormone replacement therapy.
The older a person gets, the more likely they are to develop heart disease. However, the risk of the condition — which is the biggest killer of women in the United States — increases even more during menopause.
Experts believe that this is due to a drop in the levels of estrogen, as this hormone helps the arteries function properly.
Hormone replacement therapy (HRT) is one way to treat the symptoms that this decline causes, but the fears surrounding this treatment have not subsided since decades-old research suggested a link to heart issues and cancer. (…)
[button href="https://www.medicalnewstoday.com/articles/325348.php" arrow="true" new_tab="true"]read full story[/button]