CHUM team develops less invasive lung cancer surgery for faster recovery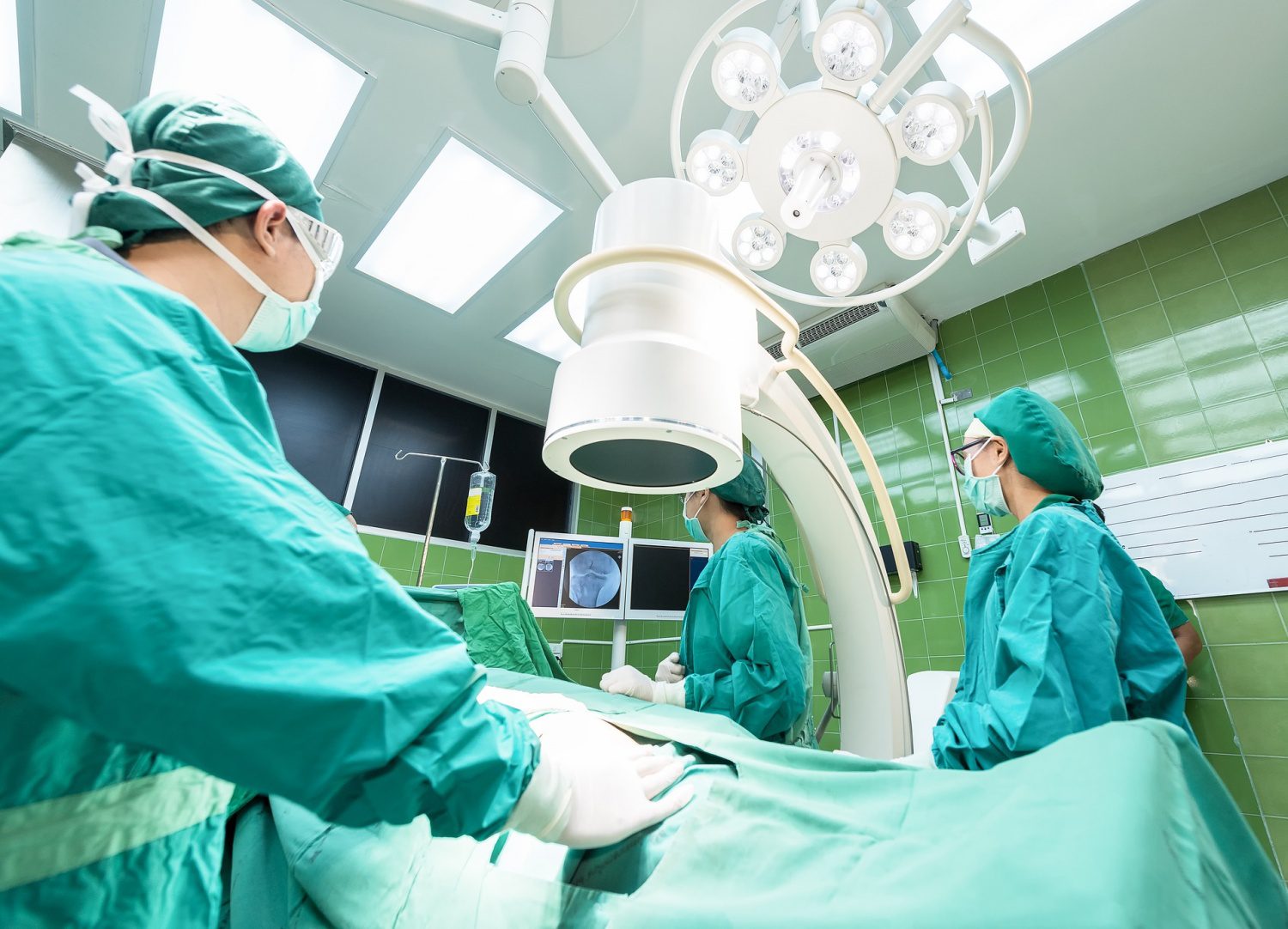 (Sandra Handy/ Science Times) — The most deadly form of cancer in Canada is lung cancer. On a daily basis, about 78 Canadians receive a diagnosis of the disease. Some of them will have one of the lobes of a lung removed by thoracotomy, a standard but risky surgical procedure that requires months of recovery.
A less invasive and safer surgical technique, however, cancer will still remain and could spread widely.
At the 99th Annual Meeting of the American Association for Thoracic Surgery, a team of researchers presented a large international clinical study. A thoracic surgeon and researcher at the University of Montreal Hospital Research Center (CRCHUM), Dr. Moishe Liberman and his colleagues revealed that thoracoscopic lobectomy, video-assisted thoracoscopic surgery (VATS), combined with pulmonary artery sealing using an ultrasonic energy device reduced the risk of post-operative bleeding, complications, and pain. (…)
[button href="https://www.sciencetimes.com/articles/21236/20190504/less-invasive-surgery-for-faster-recovery-of-lung-cancer.htm" arrow="true" new_tab="true"]read full story[/button]