Eating one avocado a week may lower heart disease risk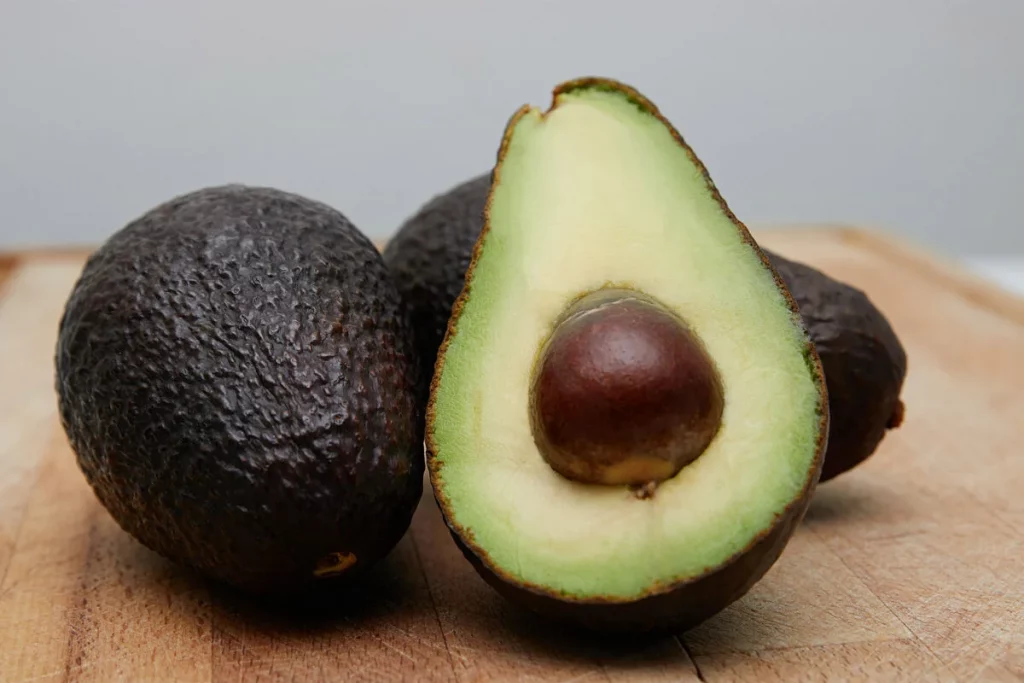 (Amy Roeder/ The Harvard Gazette) — People who eat two or more servings of avocado each week may lower their risk of cardiovascular disease compared to people who rarely eat avocado, according to a new study led by researchers from Harvard T.H. Chan School of Public Health.
The researchers also found that replacing animal products such as butter, cheese, or processed meat with an equivalent amount of avocado was associated with a lower risk of cardiovascular disease events.
The study was published March 30 in the Journal of the American Heart Association. (…)