Dementia and Alzheimer's: What are the differences?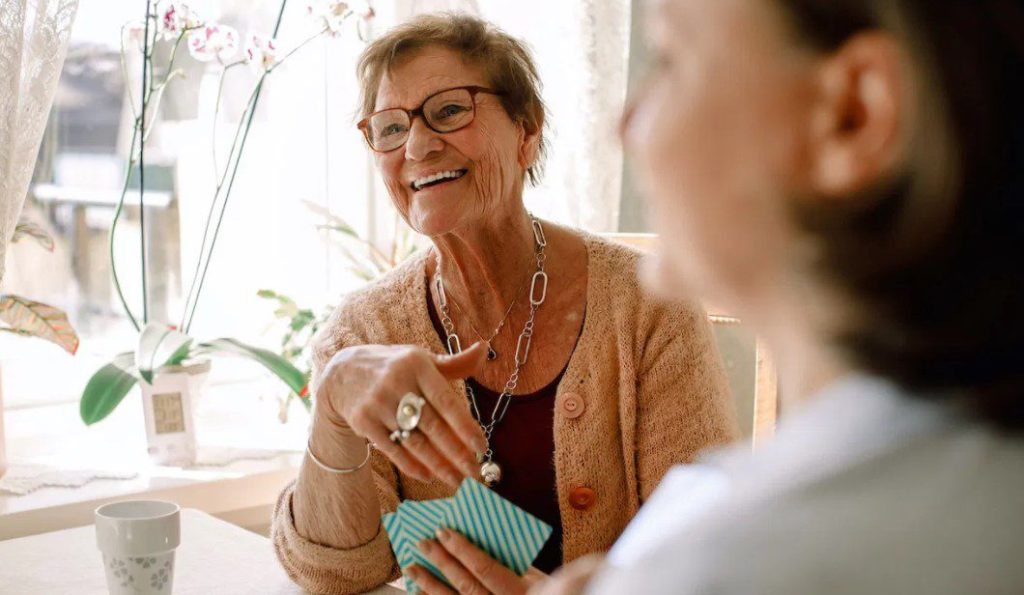 (Healthline) –– Dementia and Alzheimer's disease aren't the same. Dementia is an overall term used to describe symptoms that impact memory, performance of daily activities, and communication abilities. Alzheimer's disease is the most common type of dementia. Alzheimer's disease gets worse with time and affects memory, language, and thought.
While younger people can develop dementia or Alzheimer's disease, your risk increases as you age. Still, neither is considered a normal part of aging.
Although symptoms of the two conditions may overlap, distinguishing them is important for management and treatment. (…)
[button href="https://www.healthline.com/health/alzheimers-disease/difference-dementia-alzheimers" arrow="true" new_tab="true"]read full story[/button]: