Daily prune consumption has a protective effect on men's bone health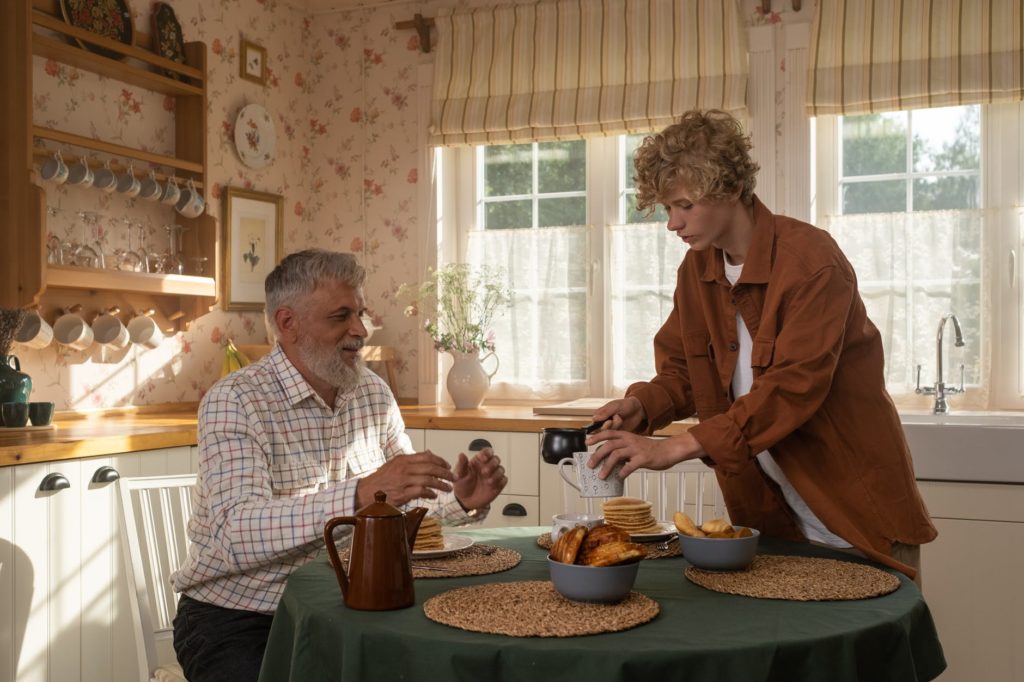 (Emily Henderson/ News Medical Net) — New research from San Diego State University's School of Exercise and Nutritional Sciences reports that eating prunes daily has a protective effect on bone health in men over 50.
This study is the first of its kind to examine the beneficial prune effect on bones in men. It is estimated that 2 million men are battling osteoporosis and another 16.1 million men have low bone mass, or osteopenia (Wright et al., 2014). Despite these statistics, bone disease in men is often overlooked.
In this randomized-controlled clinical study, 57 healthy men aged 50-79 years old were assigned to either consume 100 grams of prunes every day or no prunes for twelve months. At the conclusion of 1-year, the prune consumers showed significant decreases in biomarkers of bone breakdown, while no changes were observed in the control group (Hooshmand et al., 2021). The study authors also reported the men who ate prunes showed improvements in bone geometry indicating greater bone strength. (…)