Advanced thyroid imaging may aid diagnosis of intermediate nodules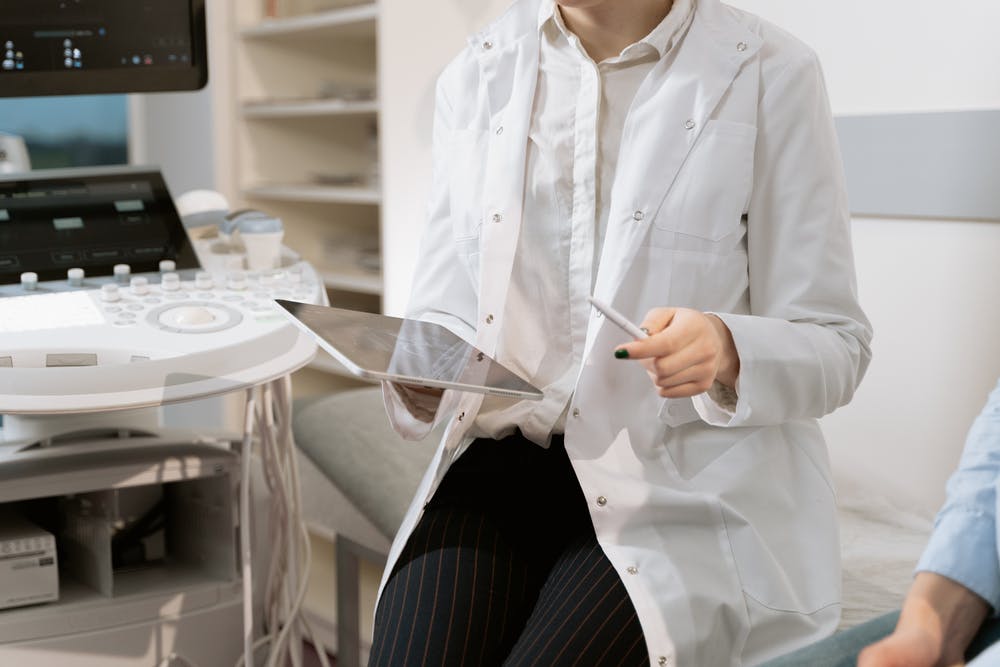 (Colby Stong/ Endocrinology Advisor) — The Thyroid Imaging, Reporting, and Data System (TI‐RADS) may be an alternative to more invasive diagnostic measures for thyroid nodules, according to a study in Clinical Endocrinology.
Researchers evaluated how TI‐RADS analysis and machine learning models could optimize risk stratification in indeterminate thyroid nodules. They used 2 different deep‐learning approaches. In the first approach, images were fed directly as inputs of the deep learning–based classifier.
In the second approach, the nodules were segmented with use of a deep learning–based model, and histogram‐based and textural radiomic features were extracted from each segmented area. (…)