Covid antiviral pill halves hospitalisations and deaths, maker says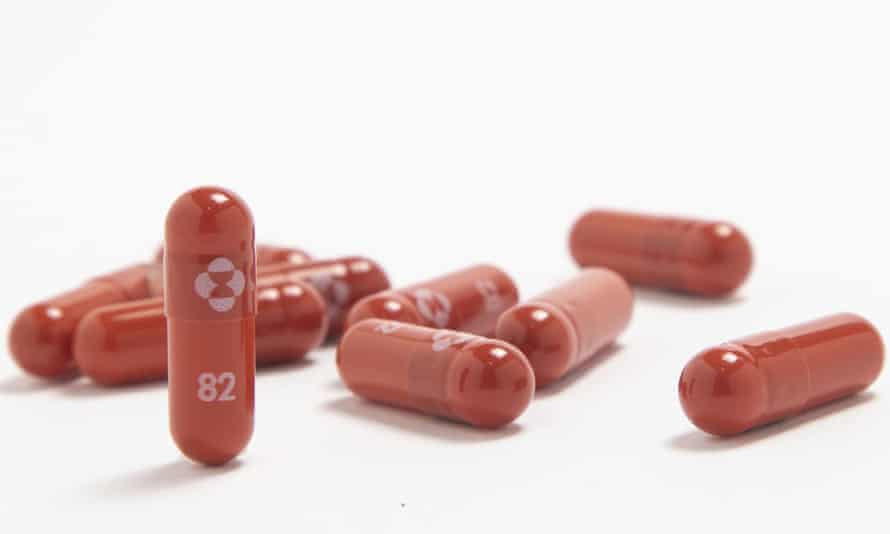 (Hannah Devlin/ The Guardian) — An antiviral pill was found to reduce hospitalisations and deaths by half in patients newly diagnosed with Covid-19, according to results announced on Friday.
If approved, the drug made by the US firm Merck and Ridgeback Biotherapeutics would be the first simple oral medication shown to be effective against Covid-19, which would mark a crucial advance in the fight against the pandemic. Other drugs, such as remdesivir, have been shown to be effective if given early, but all currently approved treatments need to be given as injections or IV infusions.
Merck said it would apply for emergency use authorisation for the drug in the US within the next two weeks and seek approval in several other countries. (…)