COVID-19 vaccine side effect can seem like breast cancer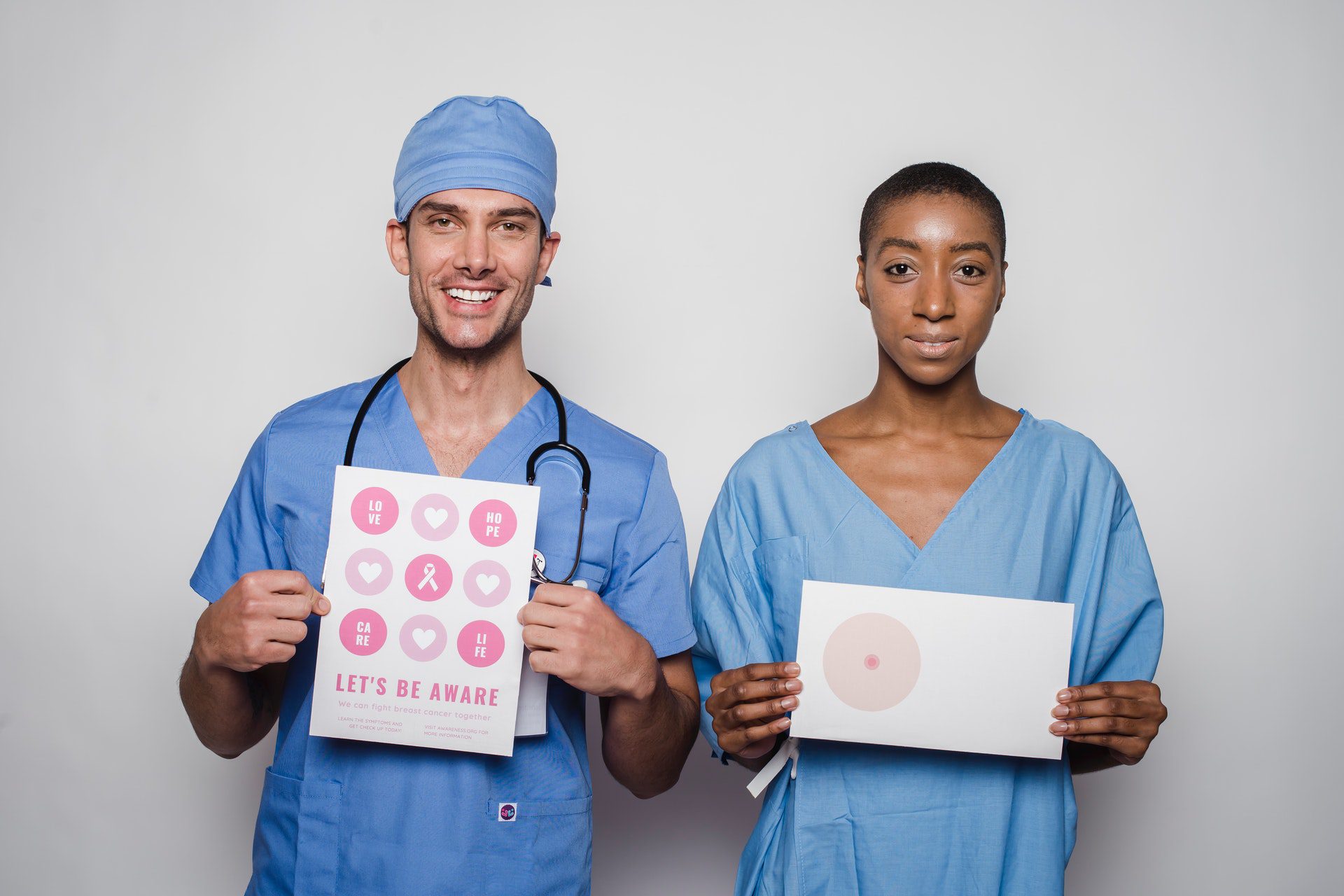 (Sarah Jacoby/ Self) — The most common COVID-19 vaccine side effects aren't particularly surprising: arm pain, fatigue, maybe a mild fever. But experts want the public to be aware that one lesser-known side effect of the vaccines might cause symptoms that are similar to warning signs of breast cancer.
A small number of people have developed lymphadenopathy (meaning swollen or tender lymph nodes) in their armpit within a few days of receiving the vaccine.
The swollen lymph nodes show up on the same side of the body where they received the vaccine and tend to stay swollen for a week or two, Christine Edmonds, M.D., assistant professor of radiology at the Hospital of the University of Pennsylvania, tells SELF. According to data from the clinical trials, about 11% of people who received the Moderna vaccine experienced this side effect after their first dose and 16% experienced it after their second dose. (…)
[button href="https://www.self.com/story/covid-19-vaccine-side-effect-breast-cancer" arrow="true" new_tab="true"]read full story[/button]: