Canada's mask guidance has changed. You might need an upgrade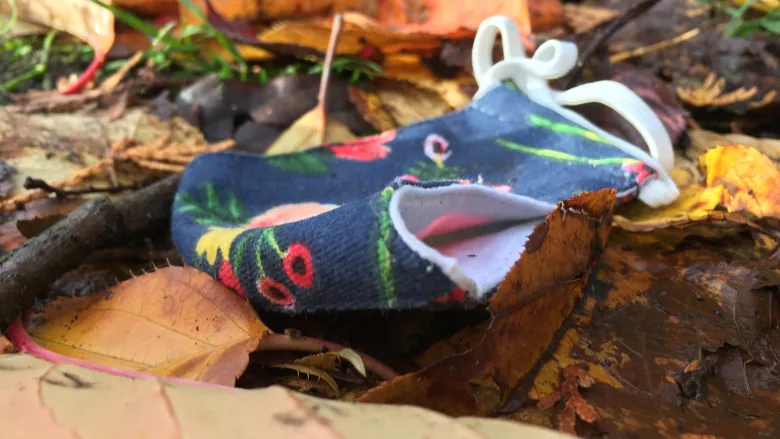 (Nicole Ireland/ CBC News) –– Now that the cold weather has hit and people are moving inside, many doctors and scientists are urging Canadians not only to resist getting complacent about wearing masks to protect against COVID-19 — but also to take a closer look at whether that cloth mask is keeping you and others as safe as possible.
"In general, while non-medical masks can help prevent the spread of COVID-19, medical masks and respirators provide better protection," the Public Health Agency of Canada (PHAC) said on its COVID-19 mask information webpage, which was updated on Nov. 12.
The updated guidance also recommends medical masks or respirators for people "who are at risk of more severe disease or outcomes from COVID-19" and those "at higher risk of exposure to COVID-19 because of their living situation." (…)