As Omicron looms, here are 5 ways to ease anxiety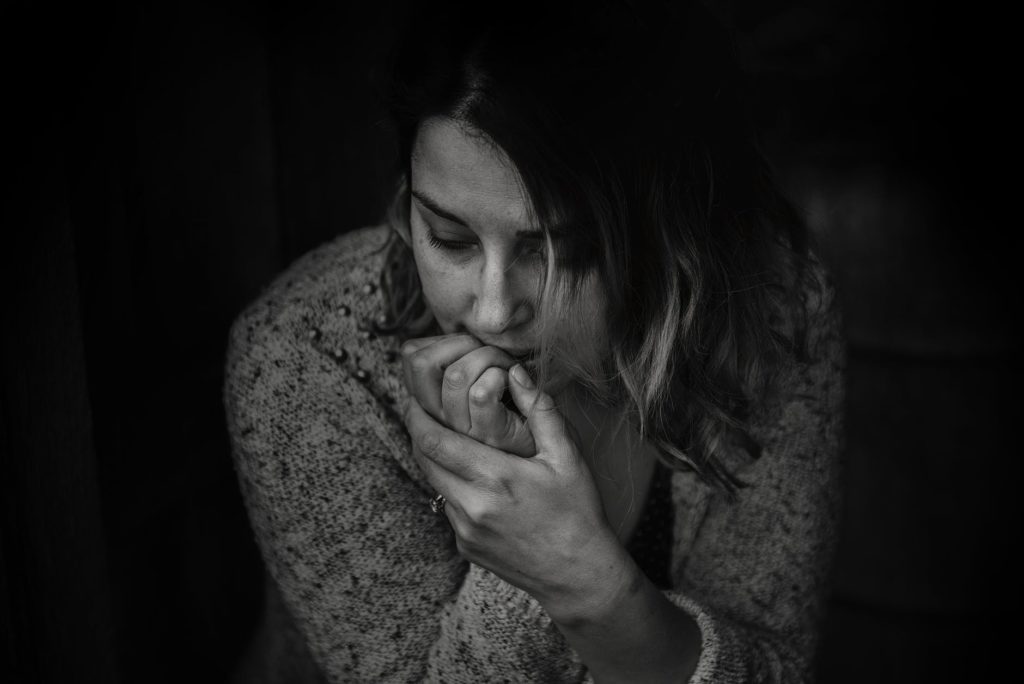 (Jelena Kekmanovic/ CNN News) — Just when we thought we could exhale and enjoy the holidays, the newest coronavirus variant Omicron has given us another gut punch. With this renewed uncertainty hitting when we are already depleted, it's increasingly hard to keep calm and carry on.
As a psychologist, I hear every day from my clients how anxiety-provoking it is to again be thrown into the unknown, worrying about health and safety, hospital bed shortages, school closures and travel challenges. Besides getting vaccinated, masking and taking care of our health needs, we can't control much about the pandemic — or the other things making us anxious.
But there are things we can do about our responses to these events. Here are five science-based strategies to reduce anxiety and help you find grounding amid the storm. (…)