5 essential steps for a great night's sleep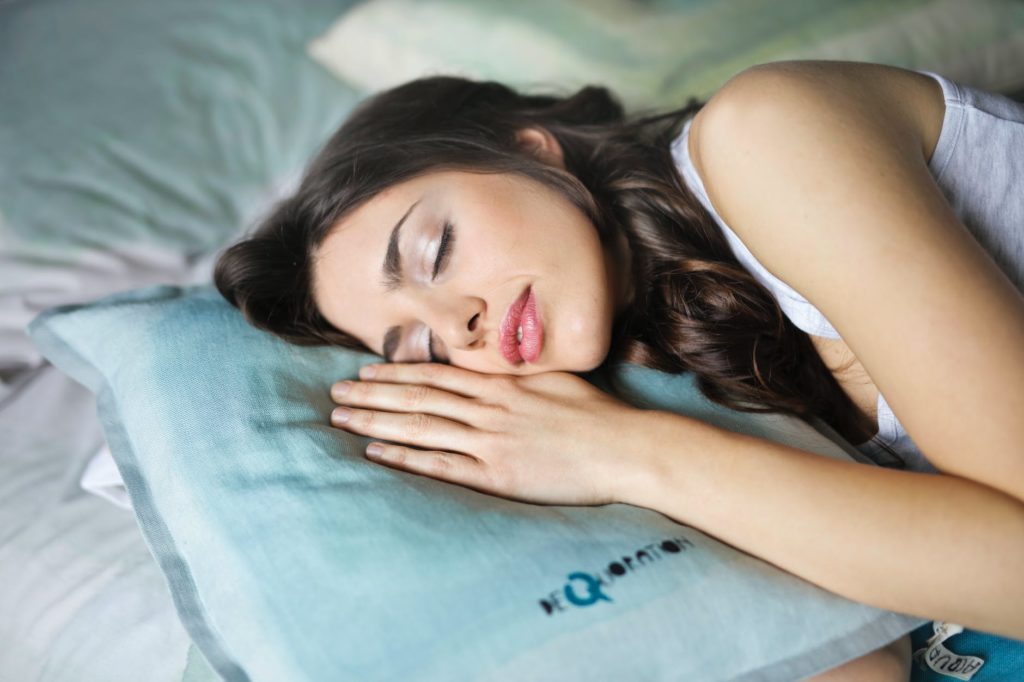 (Rebecca Thair/ Happiful) — A simple five-step guide to create healthy night-time habits, and set you up for slumber.
Set aside 20 minutes to prep for the next day, meaning you can go to bed with a clear head, and rise in the morning ready for the day. It could be picking out your clothes, doing the washing up, gathering the essentials (keys, wallet, anything for work), or getting out your gym gear.
When your home is clear of clutter, and you don't have to rush around first thing, you can start with a better mindset and save your time and energy for the bigger decisions and activities. (…)