3 in 10 U.S. adults report sleep difficulties: How to get better rest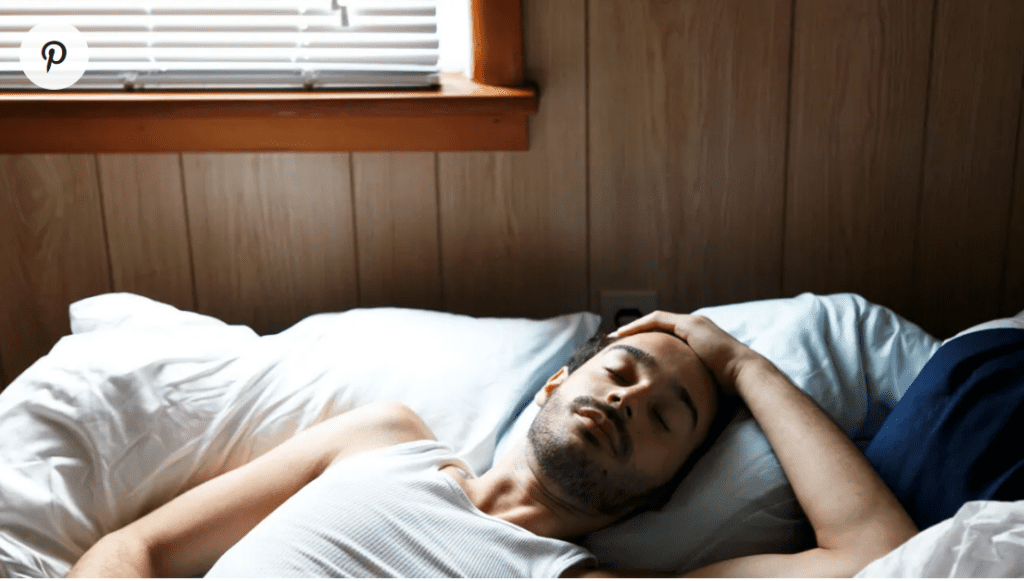 (Michele Pugle/ Healthline) –– Daytime fatigue and nighttime sleep disturbances are common to an estimated 3 in 10 adults in the United States.
That's according to a new study published in JAMA Network Open.
In it, researchers examined data from the National Health and Nutrition Examination Survey (2017-2020). The survey included a nationally representative sample of more than 9,000 adults aged 20 years and older.
Many adults play the game of sleep "catch-up" on days off from work. This means they may sleep in later than on workdays. (…)