What We Know About Covid-19 And Children So Far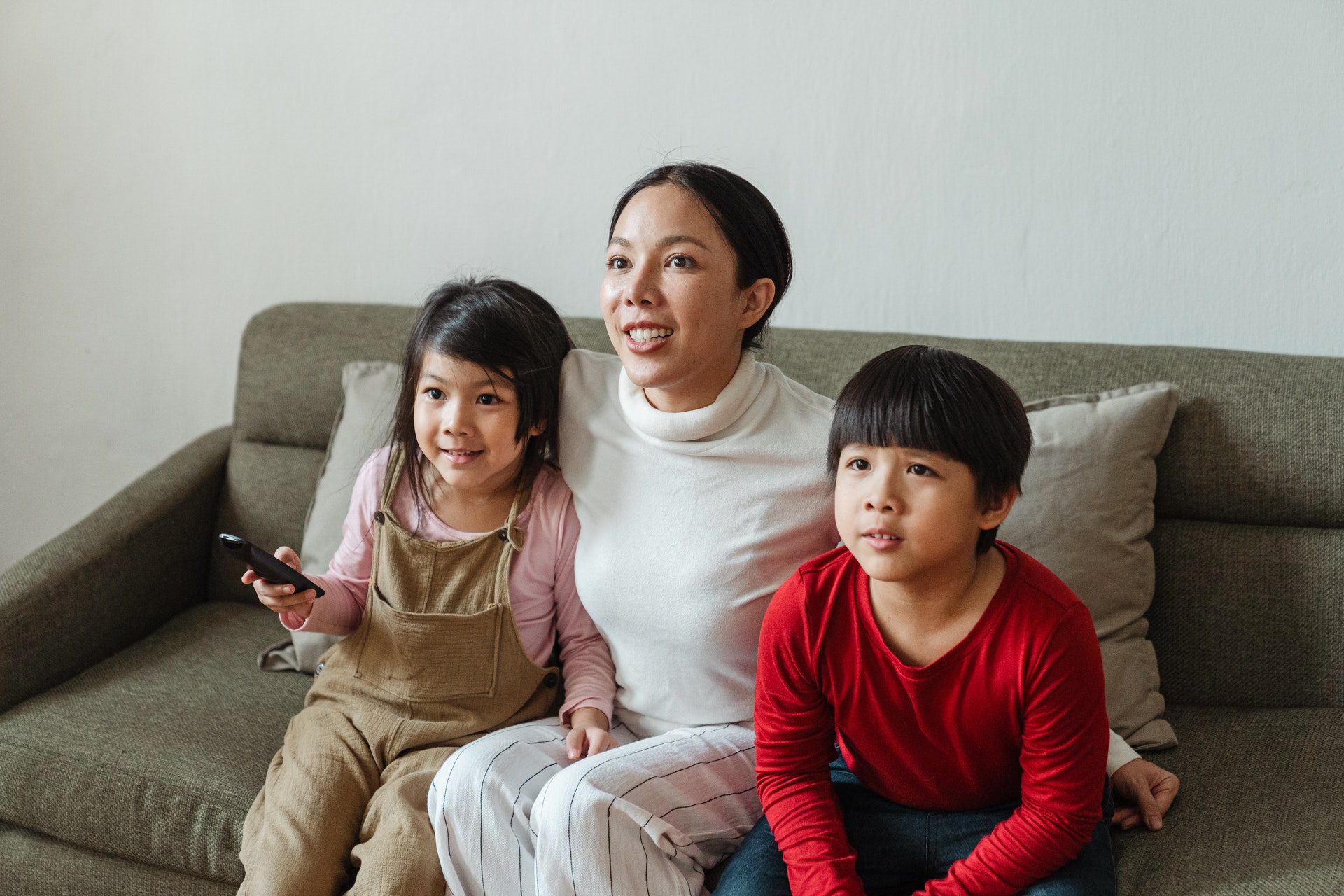 (Disha Shetty/ Forbes) — Children get sick less often than adults due to Covid-19, but children are at risk. This is the key insight from a paper in the Journal of American Medical Association (JAMA), a peer-reviewed medical journal, as the year draws to an end. The paper summarizes the current understanding of how children are affected by Covid-19. 
So far those under the age of 18 represent about 8.5% of reported cases, with relatively few deaths compared to other age groups, according to the World Health Organization (WHO). The disease in children is usually mild. 
While risk of death in children is far lower than in adults, the article sums up that some children have died.
Children can get Covid-19 from their close contacts such as friends, teachers and from sports activities. Their risk of getting sick enough to be hospitalized increases with age, although new-borns and young infants are also at increased risk. The paper has been co-written by Lindsay Thompson and Sonja Rasmussen of University of Florida College of Medicine. (…)
[button href="https://www.forbes.com/sites/dishashetty/2021/12/29/what-we-know-about-covid-19-and-children-so-far/?sh=31b84f966b33″ arrow="true" new_tab="true"]read full story[/button]: