What are urinary tract infections (UTIs)?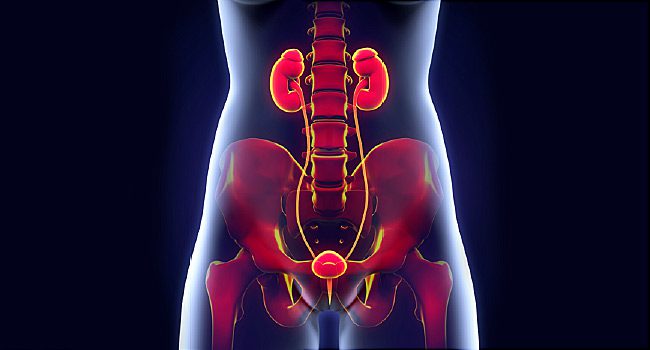 (WebMD) — UTIs are bacterial infections in the urinary system. They're very common and usually not serious, though there can be exceptions.
Your urinary tract includes your bladder, kidneys, ureters (tubes that go from your kidneys to your bladder), and urethra (the tube that carries urine out of your body from your bladder). If you have a UTI in your kidneys, doctors call it pyelonephritis. If it's in your bladder, the medical term is cystitis.
Who gets urinary tract infections? Anyone can. But they're more likely when you:
Are a woman
Have had UTIs before
Have a condition that affects your bladder's nerves (including diabetes, multiple sclerosis, Parkinson's disease, and spinal cord injuries)
Have been through menopause
Are overweight
Have something that blocks the passage of urine, such as a tumor, kidney stone, or an enlarged prostate
Use a diaphragm or spermicide for birth control
Have a catheter, a tube placed into the bladder to drain urine from the bladder into a bag outside the body
Are a man who has sex with men, has HIV, or hasn't been circumcised (…)
[button href="https://www.webmd.com/women/uti-17/understanding-urinary-tract-infections-basics?ecd=wnl_wmh_073018&ctr=wnl-wmh-073018_nsl-promo-v_1&mb=U1KwYnnRV1gjdfxGrKZxPng0WleHxvIqFPdPDlIVeww%3d" arrow="true" new_tab="true"]read full story[/button]