VM Med first in Quebec to earn American College of Radiology MRI certification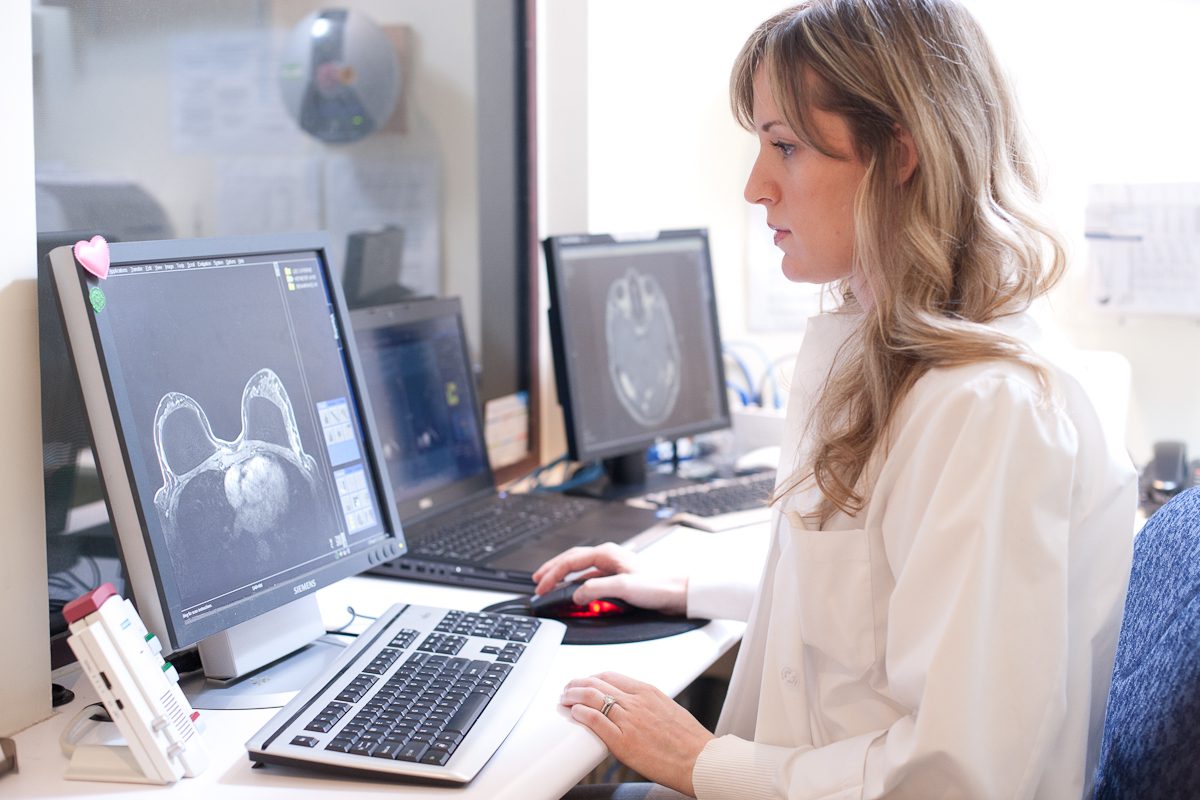 (GLOBE NEWSWIRE) — VM Med, one of Québec's leading medical imaging providers, and the home of Canada's largest private breast centre, is the first healthcare provider in Québec to receive the coveted American College of Radiology (ACR) accreditation in magnetic resonance imaging (MRI). VM Med joins six Toronto-based academic hospitals as the only ACR accredited MRI centres in Canada.
"Ensuring patient safety and quality control in medical imaging is fundamental to healthcare delivery," said Dr. Morris Browman, VM Med's Director of Radiology. "Our ability to attain this accreditation speaks to the strength of our team and demonstrates our commitment to ensuring consistent imaging quality to the benefit of our patients."
ACR accreditation is awarded only to facilities meeting ACR Practice Parameters and Technical Standards after a peer-review evaluation by board-certified physicians and medical physicists who are experts in the field. Image quality, personnel qualifications, adequacy of facility equipment, quality control procedures and quality assurance programs are assessed. ACR is a professional medical society dedicated to serving patients and society by empowering radiology professionals to advance the practice, science and professions of radiological care.
About VM Med
VM Med is a multidisciplinary healthcare provider based in Montreal, Canada and the largest private breast centre in Canada. VM Med provides a wide variety of imaging services including MRI, ultrasound and CT scan, PET-CT and nuclear medicine services. VM Med is accredited (with commendation) by Accreditation Canada, accredited in MRI by the American College of Radiology (ACR), and accredited in mammography by the Canadian Association of Radiologists (CAR).