Tylenol during pregnancy? Here's why researchers are urging caution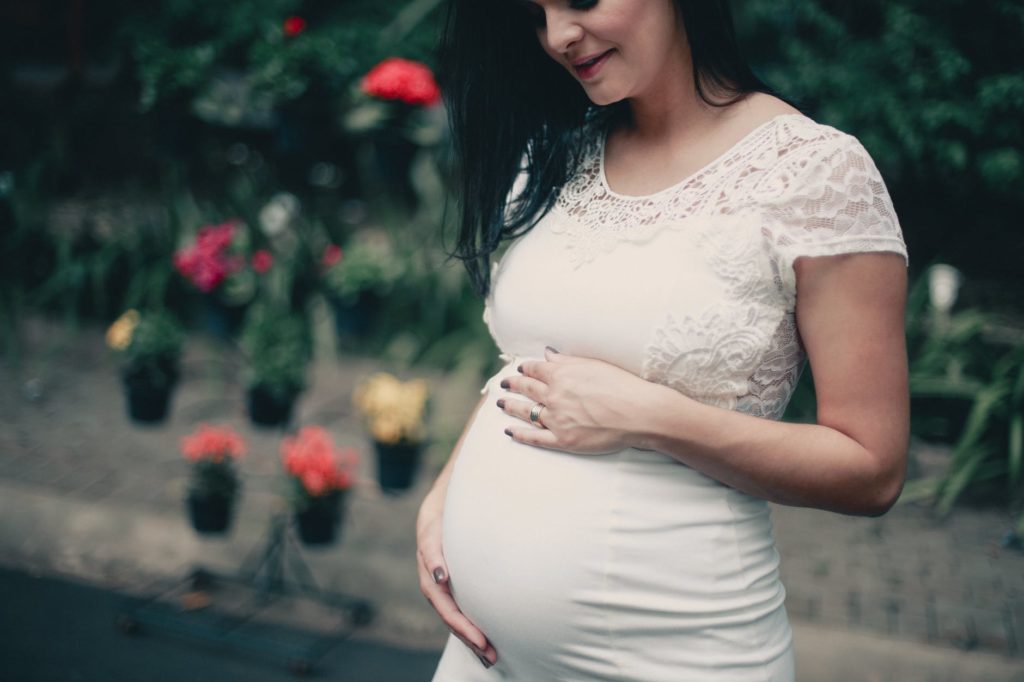 (Jeanine Santucci/ USA Today) –– Researchers are warning that taking Tylenol during pregnancy might have adverse effects on fetal development.
There is growing evidence to suggest that exposure to acetaminophen can cause neurodevelopmental, reproductive and urogenital disorders, but much more research is needed to determine its exact effects, said Ann Bauer, an epidemiologist at the University of Massachusetts Lowell who co-wrote a statement urging precaution during pregnancy.
In the meantime, the authors of the statement, published Thursday in Nature Reviews Endocrinology, are urging caution. Pregnant people should be advised that they should take acetaminophen only when medically indicated, in consultation with physicians, and in the lowest possible doses, for the shortest time possible, the authors said.
"The evidence supports that we have reasons to be concerned," Bauer told USA TODAY. She added that "this is not cut-and-dry. We can't say don't ever use acetaminophen." (…)