The coronavirus damages kidneys and some survivors will need dialysis forever.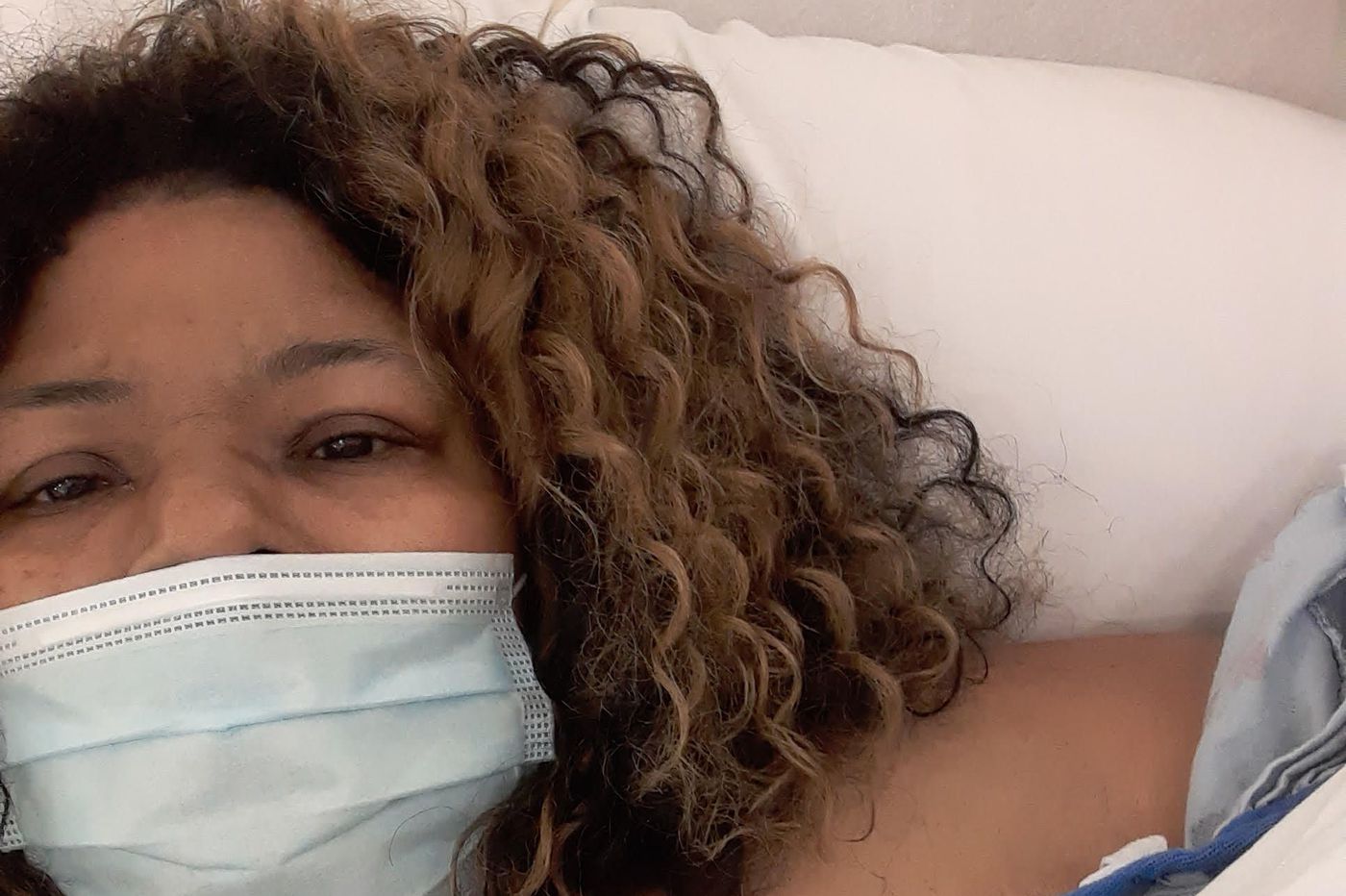 (Stacey Burling / The Philadelphia Inquirer) — When the new coronavirus stormed the Northeast this year, Alan Kliger, a Yale University kidney specialist, thought it would behave like a typical respiratory virus.
There had been signals from China that the new disease was hard on kidneys, but nephrologists like Kliger were not prepared for what happened when cases surged in New York.
So many patients suffered kidney injury that dialysis supplies ran short. Two studies of New York patients found that 68% to 76% of intensive-care patients with COVID-19 had kidney damage.
In one, a third of ICU patients needed dialysis, a process in which a machine performs the kidney's blood-filtering work. (…)
[button href="https://www.inquirer.com/health/coronavirus/coronavirus-covid-kidneys-dialysis-mount-sinai-northwell-nephrologist-20200823.html" arrow="true" new_tab="true"]read full story[/button]: