Study says it's safe for pregnant women to sleep on their back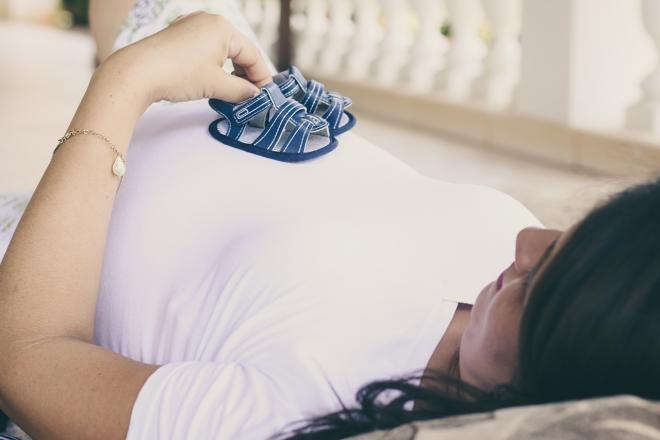 (Darwin Malicdem/ Medical Daily) — Pregnant women commonly get the advice that they sleep on their left side to avoid complications. But a new study found that any position, even on their backs, may not cause any problems during and after pregnancy.
Previous studies suggested that sleeping on the back or right side could increase the risk of pregnancy complications since being on such positions could affect blood vessels connected to the uterus. The latest research aims to give women peace of mind as they don't have to worry about harming their baby during sleep.
"There is downside to encouraging the avoidance of supine (back) sleep," Dr Robert Silver, lead study author and chair of obstetrics and gynecology at the University of Utah School of Medicine in Salt Lake City, told Reuters.
"Even with careful messaging, there is potential to increase anxiety in women who wake up on their backs and guilt, shame and self-blame in women suffering adverse pregnancy outcomes such as stillbirth." (…)
[button href="https://www.medicaldaily.com/study-says-its-safe-pregnant-women-sleep-back-442342″ arrow="true" new_tab="true"]read full story[/button]