New mammogram measures of breast cancer risk could revolutionize screening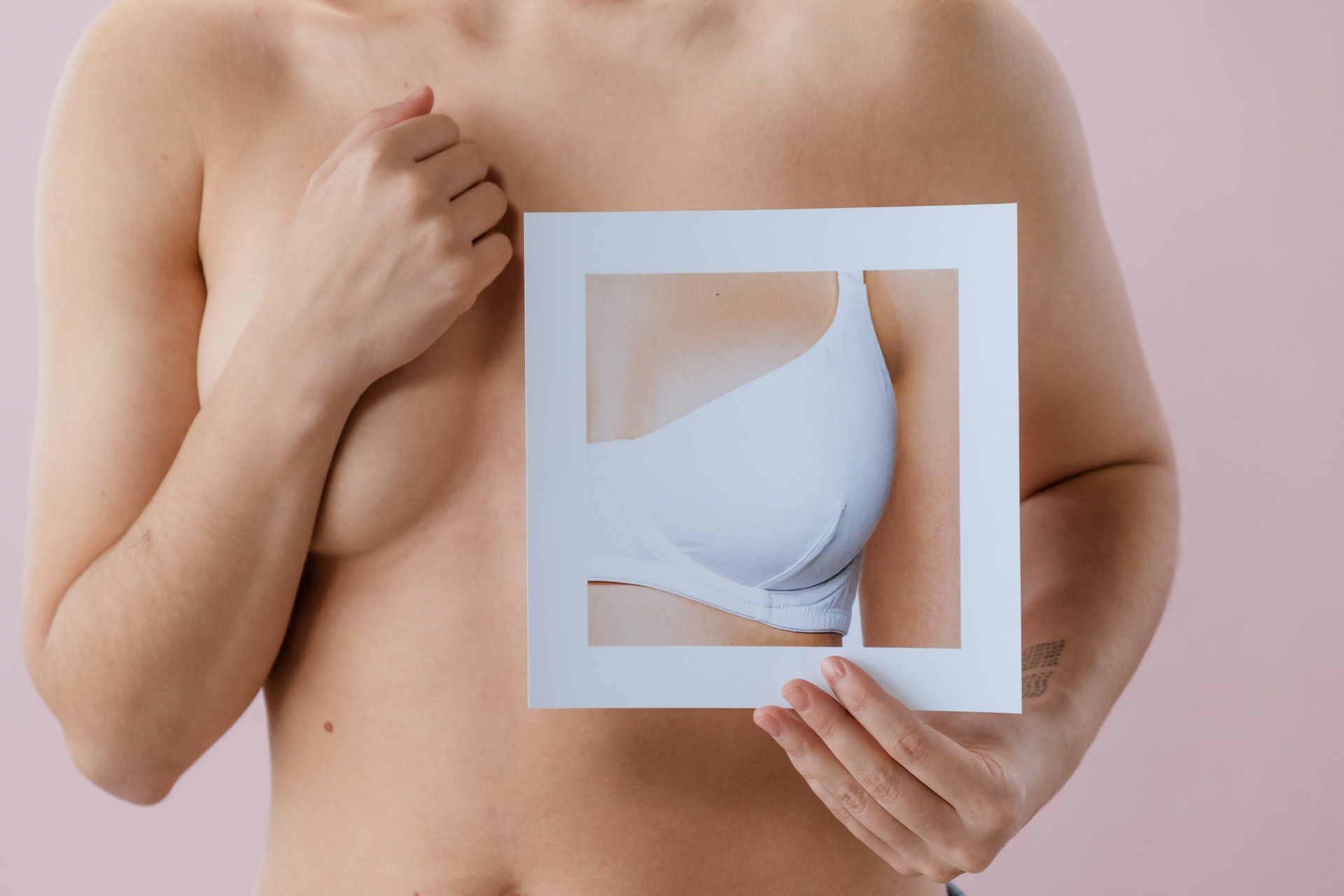 (Imaging Technology News) — World-first techniques for predicting breast cancer risk from mammograms that were developed in Melbourne could revolutionise breast screening by allowing it to be tailored to women at minimal extra cost.
Published in the International Journal of Cancer, the University of Melbourne-led study found two new mammogram-based measures of risk. When these measures are combined, they are more effective in stratifying women in terms of their risk of breast cancer than breast density and all the known genetic risk factors.
Researchers say if successfully adopted, their new measures could substantially improve screening, make it more effective in reducing mortality and less stressful for women, and therefore encourage more to be screened. They could also help address the problem of dense breasts. (…)
[button href="https://www.itnonline.com/content/new-mammogram-measures-breast-cancer-risk-could-revolutionize-screening" arrow="true" new_tab="true"]read full story[/button]: