More doctors suffering burnout throughout pandemic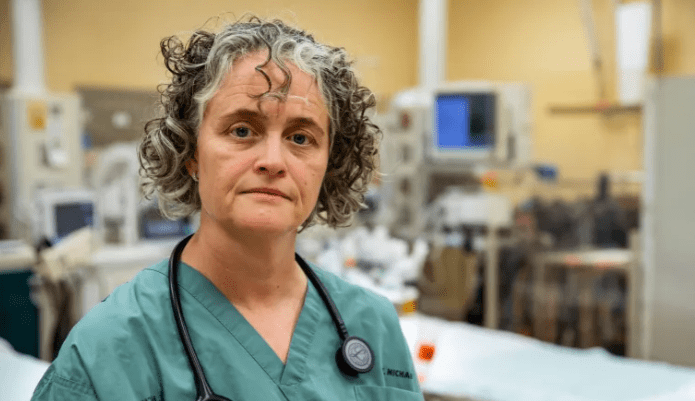 (CBC News) — Dr. Carolyn Snider felt a gamut of emotions while working in one of the busiest emergency rooms in Canada during the last 18 months of the COVID-19 pandemic.
Seeing the harm the virus was inflicting on vulnerable people was "overwhelming," "frustrating" and "exhausting," she said, and it was hard to ignore the fear that doctors and nurses were putting themselves and their families at risk.
"There were rare days in the year of 2020 that I actually slept a full night," said Snider, the chief of emergency medicine at Toronto's St. Michael's Hospital. "A lot of that was around uncertainty, a lot of it was an overload of information that changed incredibly quickly.
"For somebody like myself who works in emergency medicine, this is what I live for. This is who I am. But it was incredibly tough because there were no breaks from that overload." (…)
[button href="https://www.cbc.ca/news/health/covid-19-doctor-burnout-oma-1.6146465″ arrow="true" new_tab="true"]read full story[/button]: