Montreal region could see spike in COVID-19 hospitalizations over holidays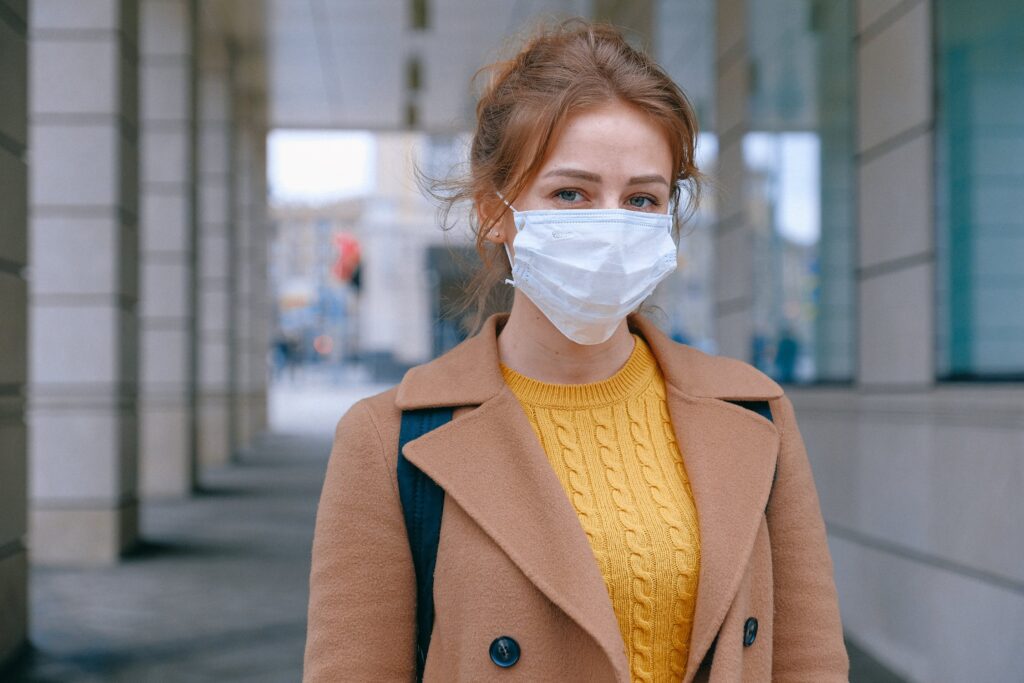 (CBC News) — The Montreal region may be kicking off the new year with a repeat of early 2022 when it comes to COVID-19-related hospitalizations.
That's the worst-case projection by Quebec's institute of public health (INSPQ) which teamed up with the Université Laval to model three possible scenarios for the coming months.
While the increase in gathering over the holidays plays a role in the expected spike in hospitalizations, the BQ.1 and BQ.1.1 variants and their subvariants may also be a driving force, the INSPQ said in a report published Monday.
Preliminary data shows that vaccine or previous infection immunity is less effective against these variants and subvariants. (…)