Moderna's new booster produces stronger response against omicron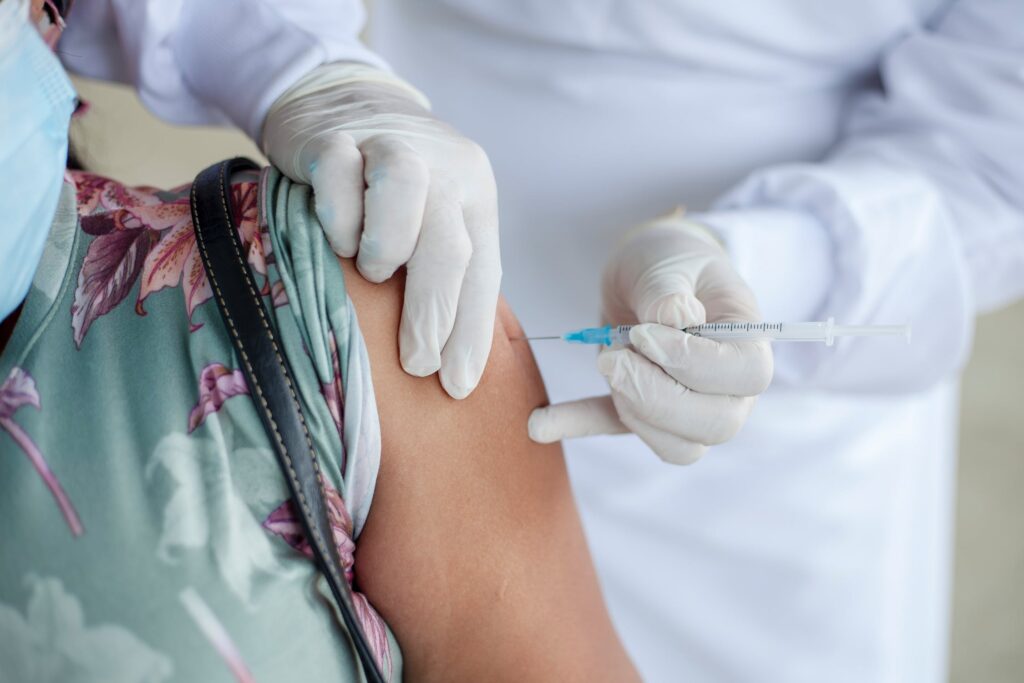 (CNBC News) — Moderna said on Wednesday an upgraded version of its coronavirus vaccine produced a better immune response as a booster dose against the omicron variant than the original shot in a study.
The trial results raised the company's hopes that the vaccine will be used in an inoculation drive in the fall season. Moderna will submit the data to regulators "in the coming weeks," and expects it to get clearance in late summer.
As the overall demand for vaccinations declines, companies have shifted gears and are targeting a more competitive booster dose market. (…)